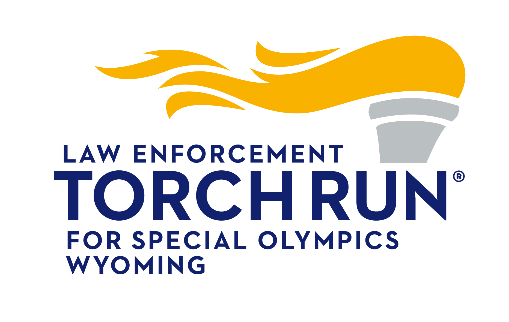 Law Enforcement Torch Run will kick off Special Olympics Wyoming 50th Year Anniversary celebration with statewide local community fundraising "runs" throughout the month of September 2022! Beginning September 1st and concluding on September 30th, runners/walkers/cyclists across the state will keep the Flame of Hope burning by running, walking, and cycling in their communities.
In celebration of the 50th Anniversary of Special Olympics Wyoming, help LETR log 5,000 miles and raise $5,000 for the nearly 1600 athletes of Special Olympics Wyoming. Click here to register!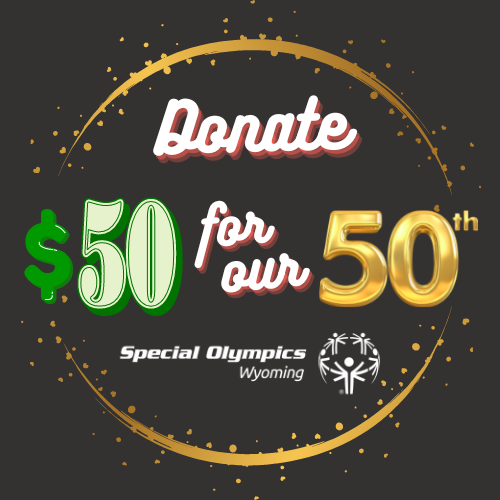 Special Olympics Wyoming is celebrating 50 years.
Please help by donating $50for50 as we continue to provide athletes with opportunities to develop physical fitness skills, express courage, experience joy, and share talents, skills, and friendships with their families, friends, other Special Olympics athletes, and the community. Click here to donate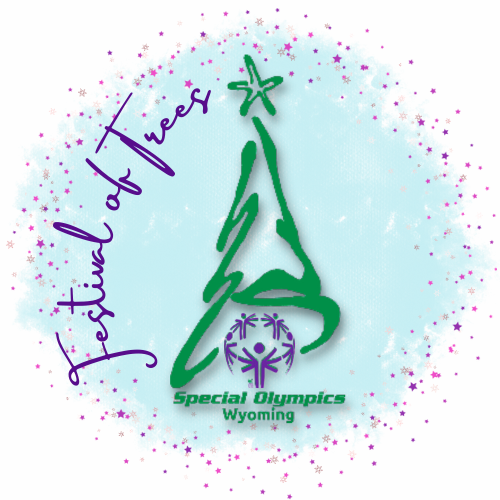 The 34th Annual Teddy Bear Tea and Festival of Trees Gala to benefit Special Olympics Wyoming athletes will be held on Saturday, December 3, 2022, at the Best Western Downtown (formerly Parkway Plaza)
To purchase tickets click HERE
If you would like to be a sponsor or volunteer please contact Development@specialolympicswy.org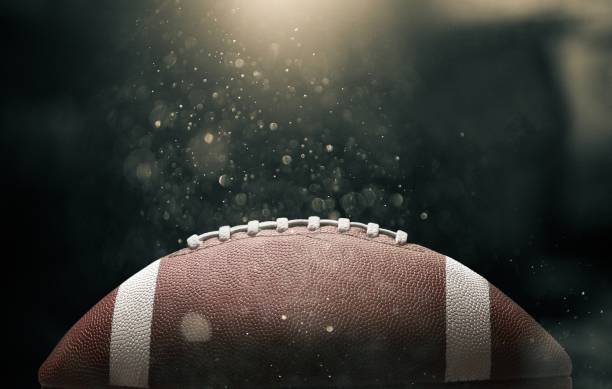 Pigskin Madness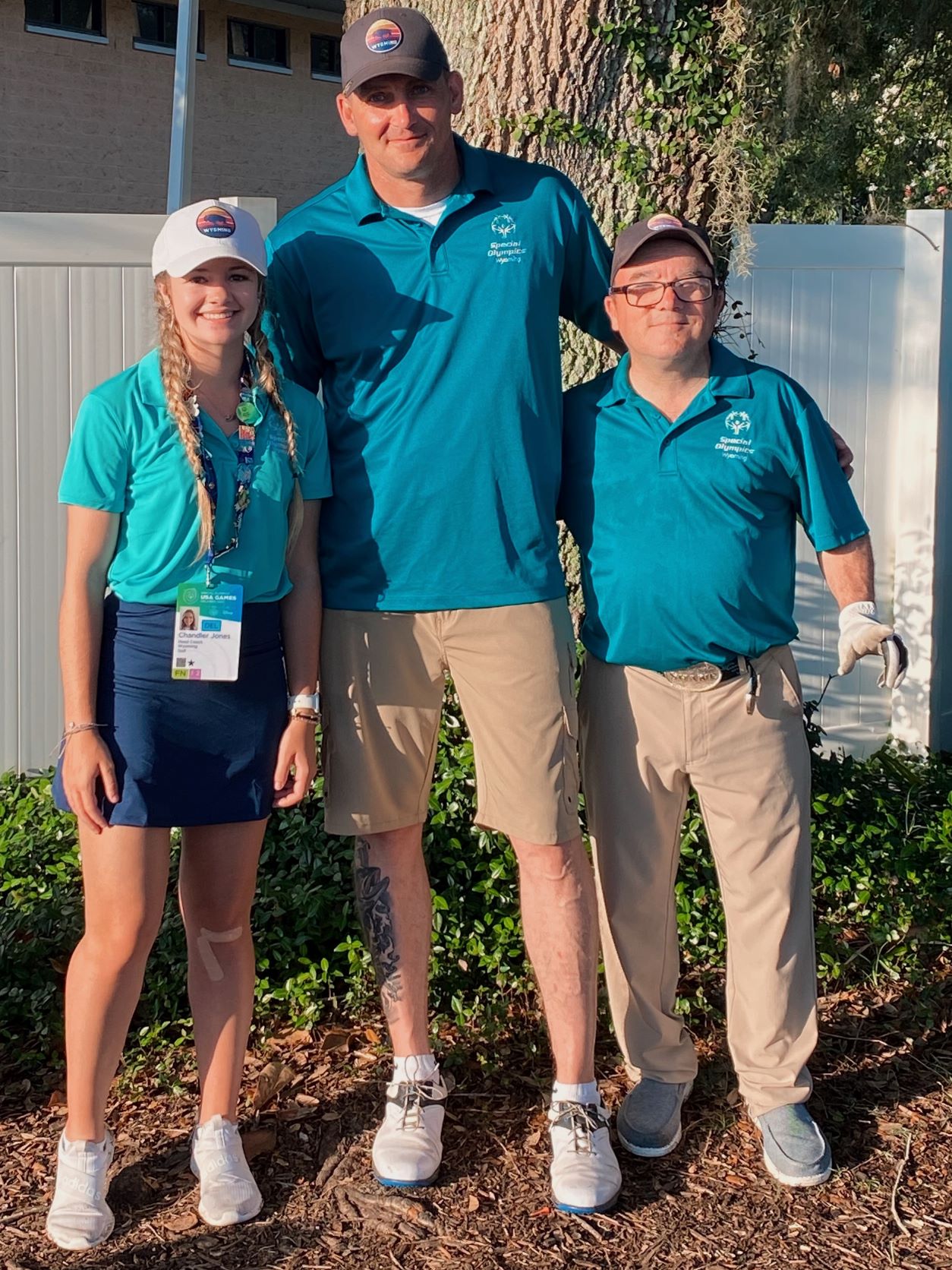 Why the R-word is the R-Slur
Practice Inclusion: End the Use of the R-Word. The R-word, also known as the R-slur, is a hurtful term that remains prevalent throughout social media, according to a Kantar Social Listening study. The research shows that when social media users are posting about people with intellectual disabilities, 7 in every 10 of those posts are negative, and 6 in 10 contain a slur. For more information; click here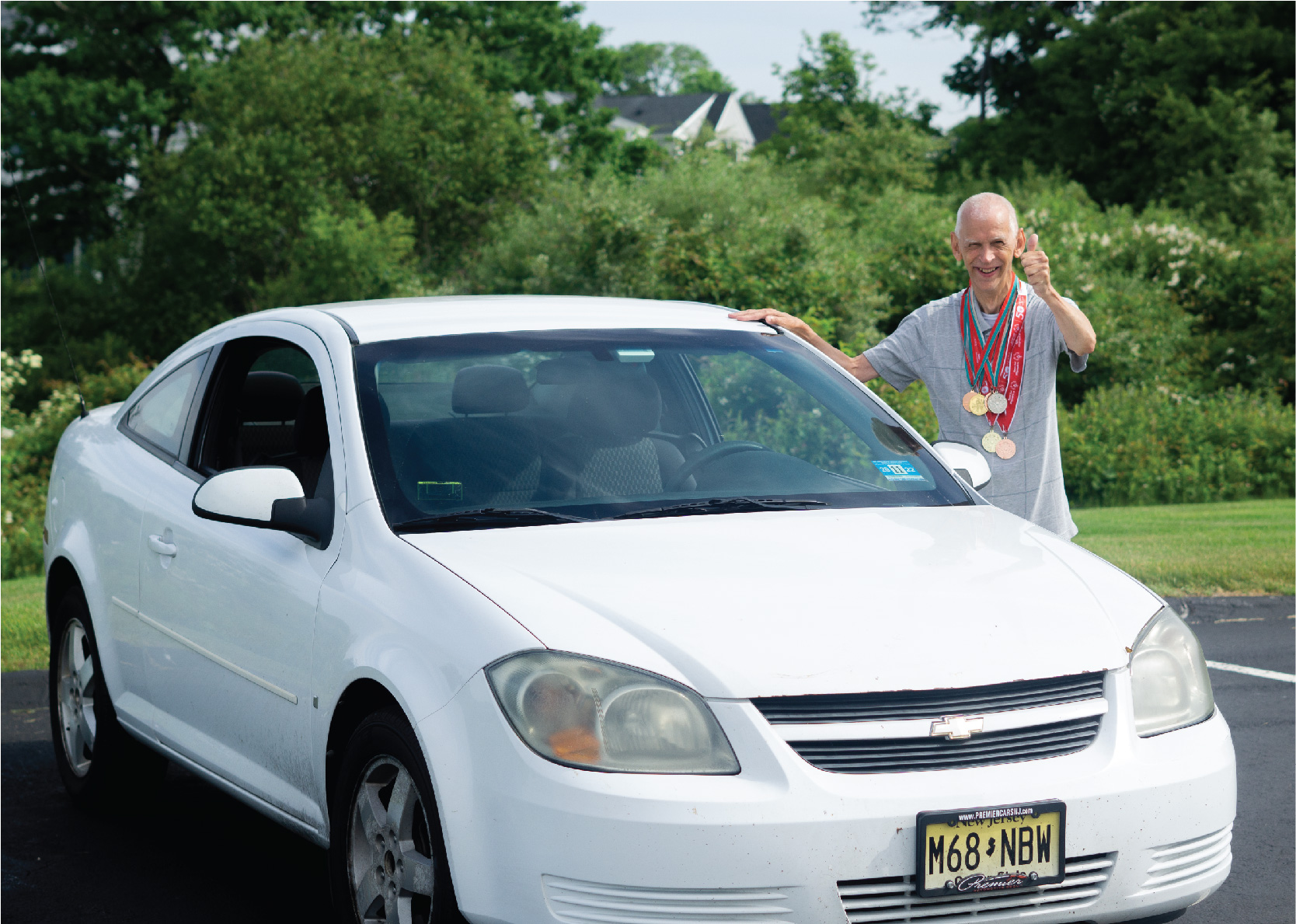 Wyoming Car Donation
Donate a car to benefit Special Olympics Wyoming. Car donation is an easy way to help children and adults with intellectual disabilities! Learn more about how you can qualify for a tax deduction.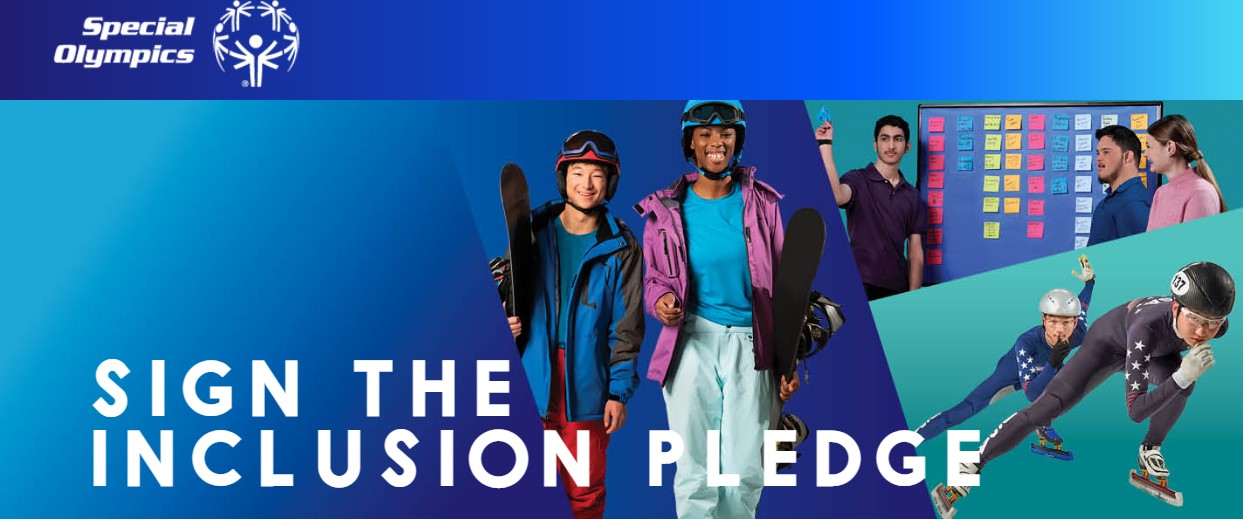 Champions of Inclusion
Our athletes know the pain of isolation and exclusion too well. Together, we have the power to create a better future for all. Join us & pledge to be a Champion of Inclusion Sign the pledge #CelebratingChampions