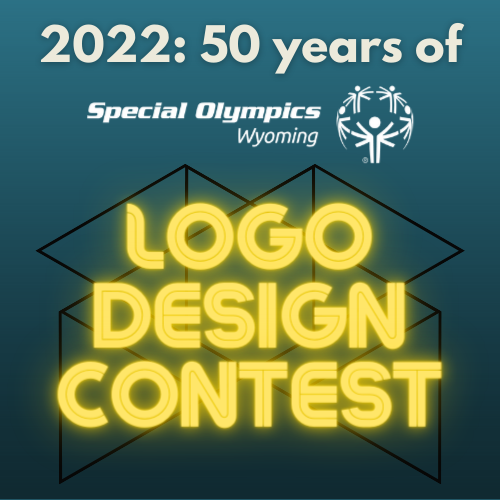 Special Olympics Wyoming will be voting soon on the recently submitted designs for a 50th Anniversary logo that celebrates the organization's years of existence. The anniversary logo may be used on the SOWY website, social media sites, letterhead, posters, uniforms, souvenir trinkets, gifts, or anywhere else SOWY chooses. Click here for more information. Logo Design Contest.
Jump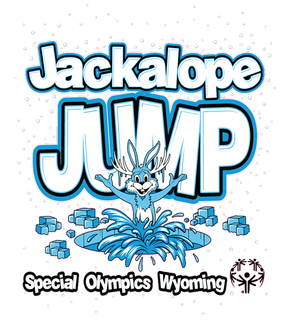 as an individual alongside other supporters, join a team, or create your own fearless team. Recruit friends, family, and co-workers to #MAKEASPLASH. All are invited!
We'll be #FREEZINFORAREASON to support the 1,600+ Special Olympics athletes who compete year-round in Wyoming. All funds raised will benefit the Special Olympics athletes, covering program costs such as transportation, sports equipment, team uniforms, and meals. Find a location near you, and get more details here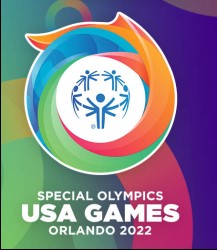 Orlando will host the 2022 Special Olympics USA Games. Taking place June 5-11, 2022, the Special Olympics USA Games will bring together more than 4,000 elite athletes, 10,000 volunteers, 1,500 coaches, and 75,000 fans from all 50 states and the District of Columbia to participate in one of the world's most cherished sporting events.
To help Team Wyoming travel and compete in USA Games in Orlando, please donate here!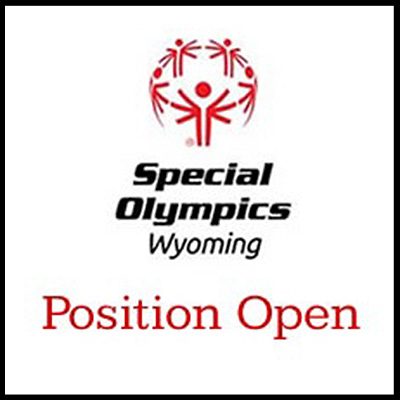 Special Olympics Wyoming is seeking an Area Director for Area II (includes Teton, Sublette, Lincoln, Uinta, and Sweetwater Counties). The Area Director provides support to local programs, oversight to Area level competitions, and assists in training, program growth, and fundraising activities in Southwestern Wyoming. Click here for more information. To apply, please email resume and cover letter to ceo@specialolympicswy.org. Position open until filled.
Click here to learn more about the 2021-2022 fundraising event
. Starting November 1, 2021!