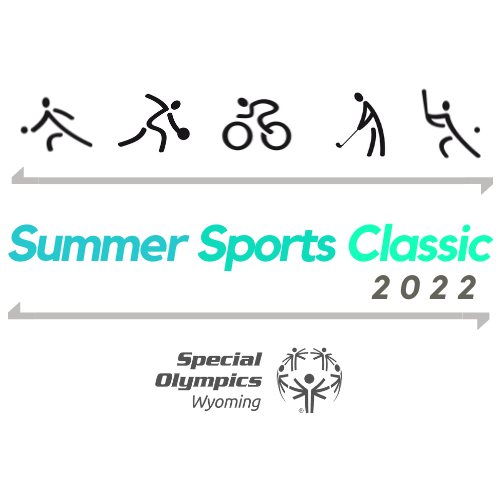 Summer Sports Classic
Join Special Olympics Wyoming for our annual Summer Sports Classic event! Friday, August 5 & Saturday, August 6 in Casper. Includes Bocce, Bowling, Cycling, Softball & Unified Golf. The registration deadline is July 22. Click here for more information.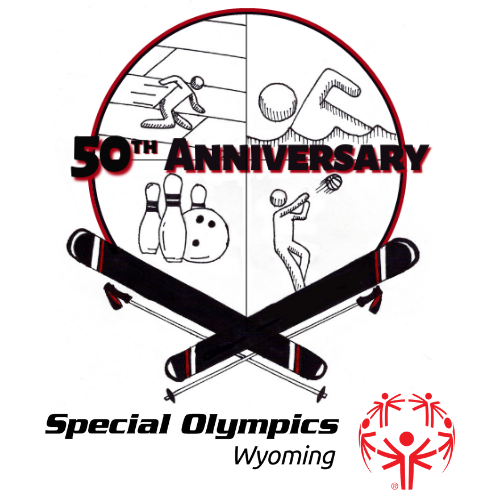 Special Olympics Wyoming is celebrating 50 years. Help us by donating $50for50 as we celebrate throughout the year. Click here to donate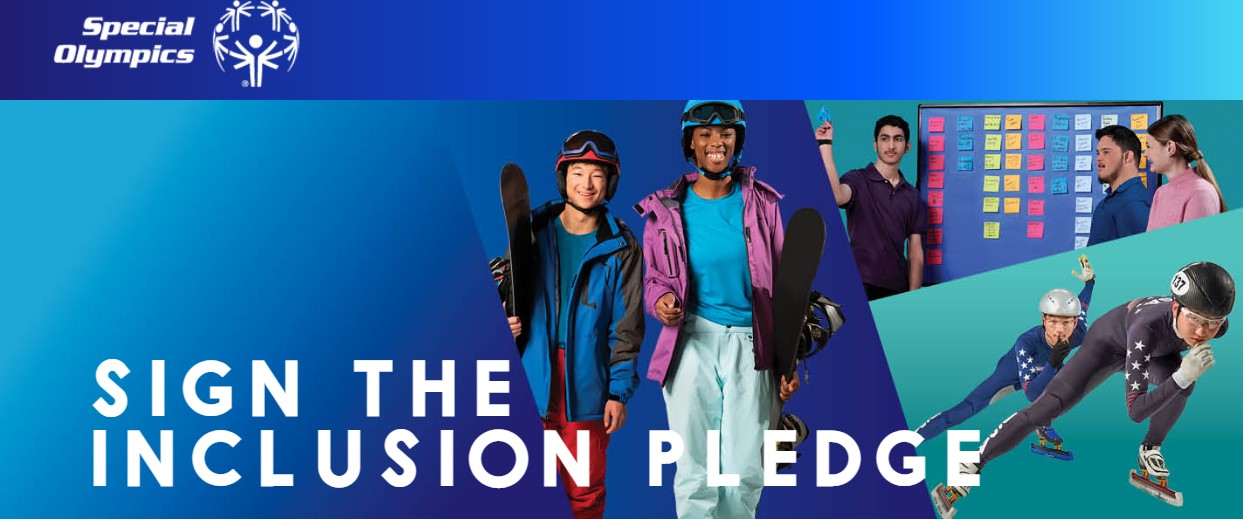 Champions of Inclusion
Our athletes know the pain of isolation and exclusion too well. Together, we have the power to create a better future for all. Join us & pledge to be a Champion of Inclusion
Sign the pledge
#CelebratingChampions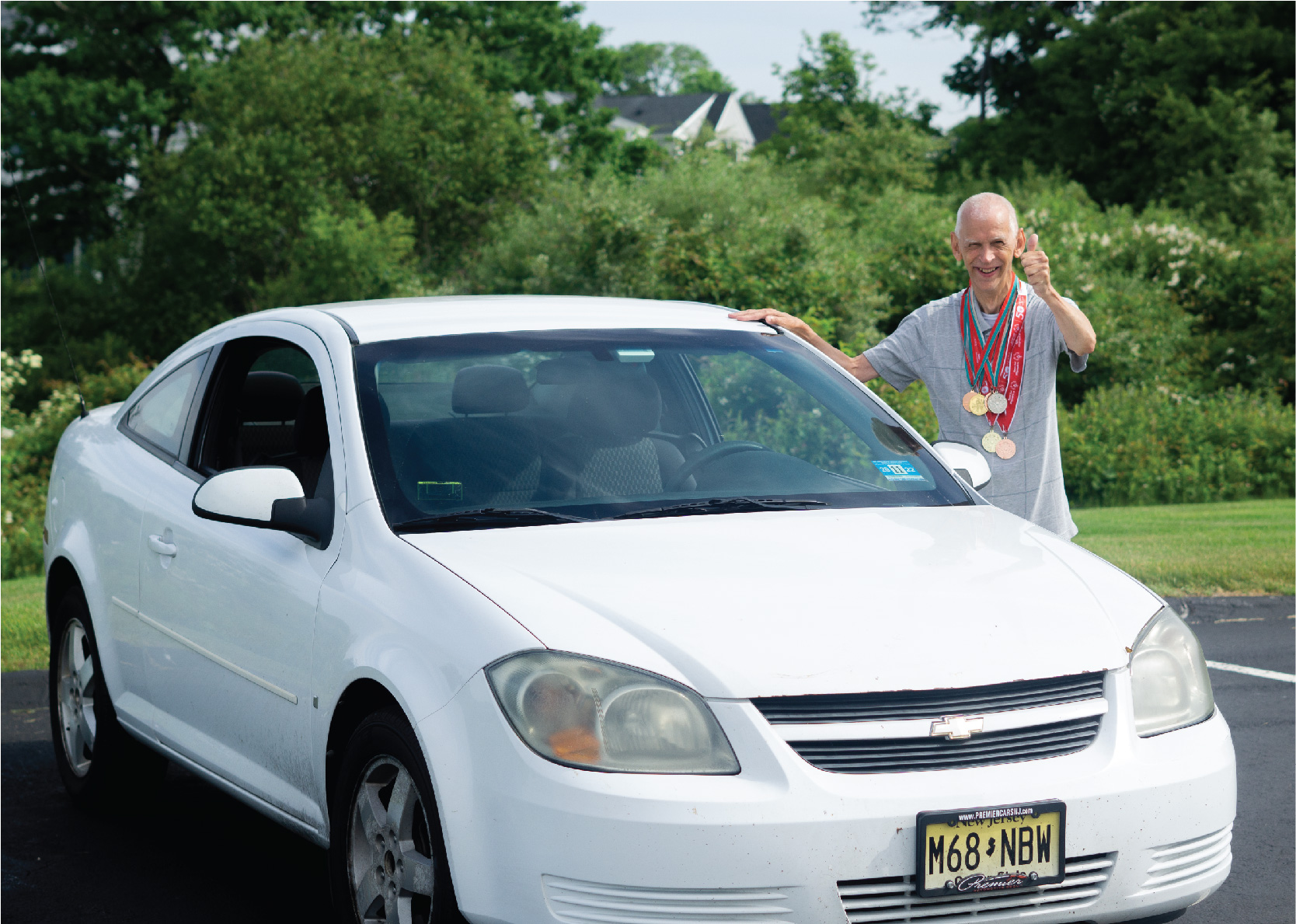 Donate a car to benefit Special Olympics Wyoming. Car donation is an easy way to help children and adults with intellectual disabilities!
Learn more about how you can qualify for a tax deduction.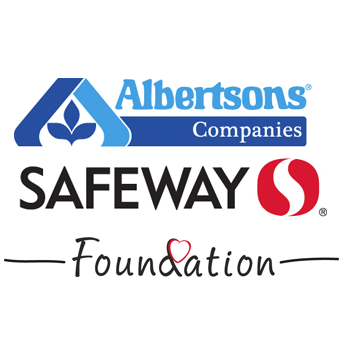 When you shop at these partnering stores, you'll be asked if you'd like to donate to People with Disabilities. Special Olympics Wyoming athletes will benefit from your donation.
Thank you for creating a world of inclusion.