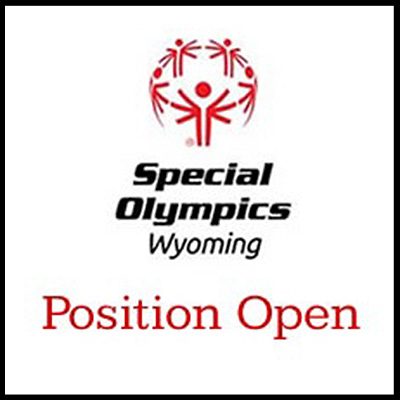 We are now accepting applications for Area II Director in Wyoming. Area II includes the counties of Teton, Lincoln, Uinta, Sublette, and Sweetwater. Area Directors are responsible for coordinating programs, services, and events with local programs. The Area Director position is a part-time, variable hour position; this position may work an average of 4-10 hours per week, with hours varying by season and event schedule. Click here for the job description and application.


Pigskin Madness 2020
- A $ 20.00 game of chance based on the professional football season! Each ticket has at least 17 chances to win and could potentially win more than once! No skill or knowledge of football is required so everybody can participate. Keep your ticket close to see if you're a winner! For weekly results click here!
The 2020 Jackalope Jump - "BE BOLD GET COLD" Fall season. It's no too late to join the fun! Challenge your friends and co-workers! If you're in a group in school, work, or the community; challenge another group and see who will raise more funds or come up with the best costume! Create a team or sign up to support Special Olympics Wyoming athletes- click the link here