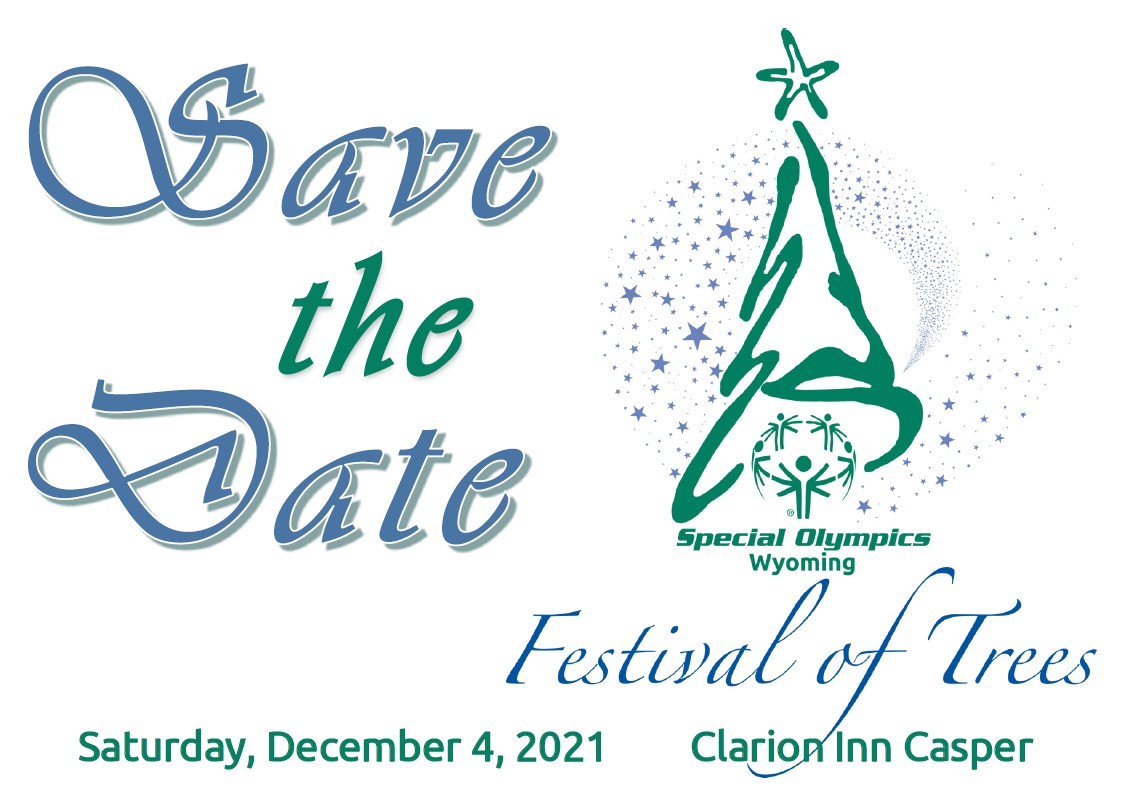 2021 FESTIVAL OF TREES benefiting Special Olympics Wyoming athletes.
Saturday, December 4, 2021, at the Clarion Inn
Tickets are available online only. Click here for more details don't wait in line, click the link above and get your tickets now!
To browse the online auction items click here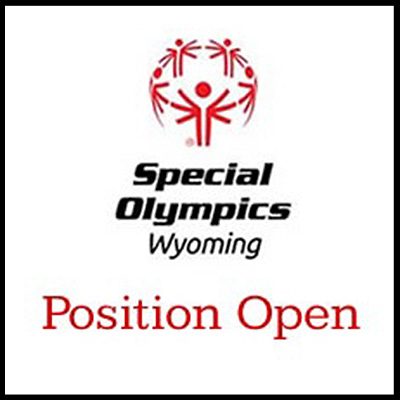 Special Olympics Wyoming is seeking an Area Director for Area II (includes Teton, Sublette, Lincoln, Uinta, and Sweetwater Counties). The Area Director provides support to local programs, oversight to Area level competitions, and assists in training, program growth, and fundraising activities in Southwestern Wyoming. Click here for more information. To apply, please email resume and cover letter to ceo@specialolympicswy.org. Position open until filled.
Check
weekly results here!
Follow along with the excitement of football and cheer for different teams each week. Each ticket has at least 18 chances to win and could potentially win more than once! Thank you for supporting Special Olympics Wyoming athletes. Click here for weekly results
Click here to learn more about the 2021-2022 fundraising event
. Starting November 1, 2021!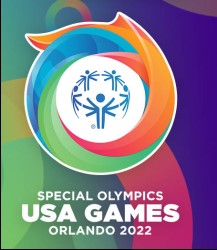 Together, we #ShineAsOne

Click here to learn more about the Special Olympics USA Games Orlando 2022.