Speci
al Olympics Wyoming is excited to celebrate our return to training and competition with community-based celebrations! Click here to see what communities are participating in! Want to help your community celebrate? Contact Amanda Ward at 307-235-3062 or youth@specialolympicswy.org.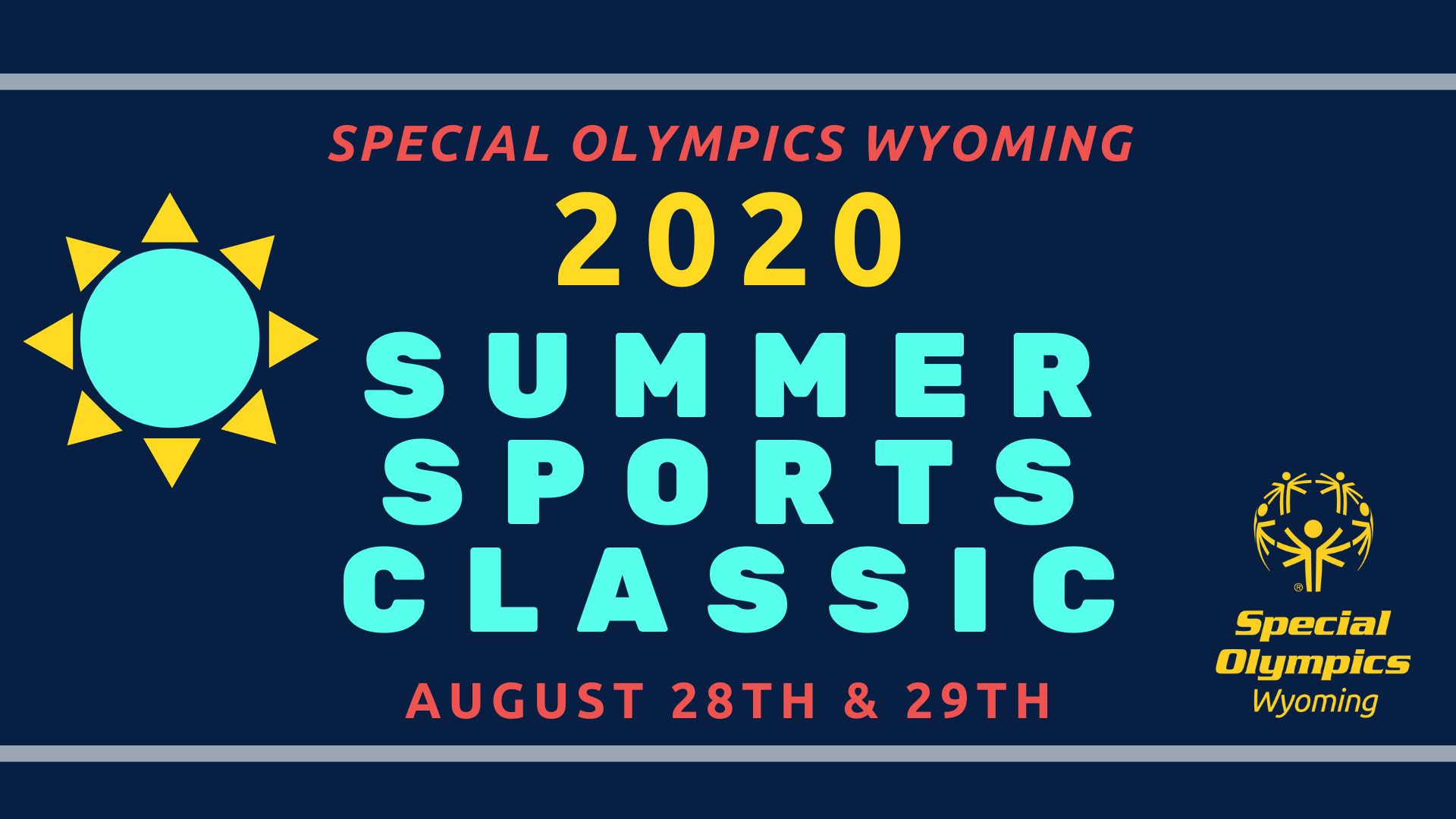 2020 Summer Sports Classic August 28th and 29th in Casper. Special Olympics Wyoming is planning to provide the best experience for participants. Competitions will include Cycling, Unified Sports Golf, Bocce, and Individual Softball skills. Gatherings are limited, to ensure safety we want to respect physical distancing, Bowling will not be offered, but look for it in 2021. For more information click here.
Pigskin Madness 2020
- A $ 20.00 game of chance based on the professional football season! Follow along with the excitement of football and cheer for different teams each week. Each ticket has at least 17 chances to win. Each ticket could potentially win more than once! No skill or knowledge of football is required so everybody can participate. Participants don't need to do anything to win except buy a ticket. Get your tickets!
Wyoming Virtual Torch Run 2020 - ended July 15, 2020. The results are in:
105 participants, 4,771 miles, and $7,900+ raised to benefit Special Olympics Wyoming athletes. Thank you to all participants; Law Enforcement agencies, athletes, community members, and volunteers!