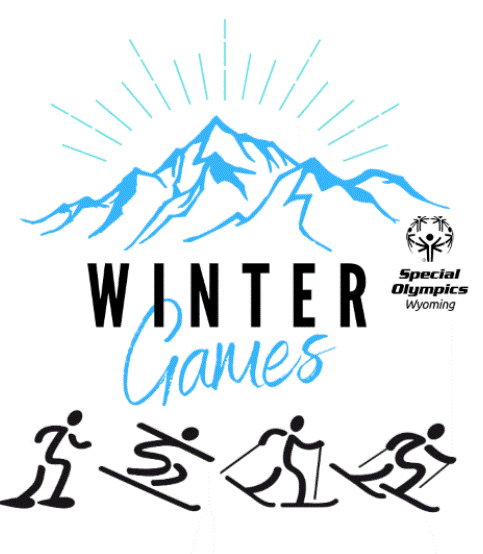 Due to the state of COVID-19, Special Olympics Wyoming has made the decision to make the 2021 State Winter Games virtual. Area Games will still take place as planned. For full details click here.

Your local law enforcement officers have agreed to participate in a beard/body hair growing contest. Your vote (via a donation) will determine the winner. Create a team or vote for your favorite from November 1, 2020, through March 1, 2021. https://secure.frontstream.com/donate-to-insulate-2020-2021
2021 Jackalope Jump - Coming to a city near you! Complete the form and schedule a jump in your location. We are planning for a great season!