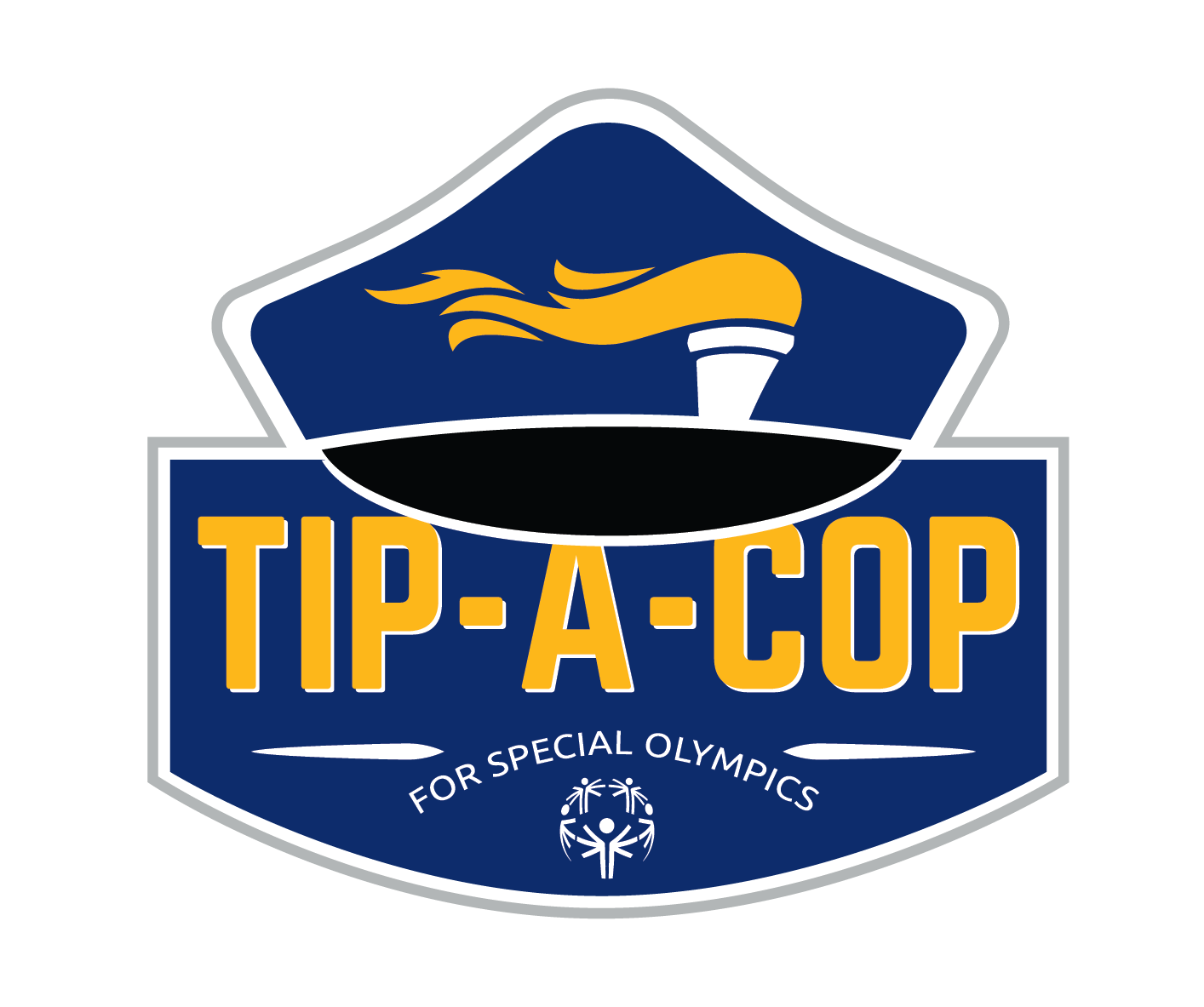 Members of the Wyoming Law Enforcement Torch Run from Natrona County help servers at the Evansville Texas Roadhouse in an effort to collect tips they will donate to Special Olympics Wyoming. Join us on October 6th and 8th from 4 pm to 8 pm.
Special Olympics Wyoming is excited to celebrate our return to training and competition with community-based celebrations! Click here to see what communities are participating in! Want to help your community celebrate? Contact Amanda Ward at 307-235-3062 or youth@specialolympicswy.org.
Pigskin Madness 2020
- A $ 20.00 game of chance based on the professional football season! Each ticket has at least 17 chances to win and could potentially win more than once! No skill or knowledge of football is required so everybody can participate. Keep your ticket close to see if you're a winner! For weekly results click here!
The 2020 Jackalope Jump - "BE BOLD GET COLD" Fall season. It's no too late to jump in and join the fun! Challenge your friends and co-workers! If you're in a group in school, work, or the community; challenge another group and see who will raise more funds or come up with the best costume! Create a team or sign up to support Special Olympics Wyoming athletes- click the link here