Festival of Trees2017
Tuesday November 28, 2017 6:00 PM
Our 29th annual gala of fully decorated Christmas trees, wreaths, stockings and more will be here Tuesday, November 28, 2018. We are excited about hosting the event at the IndustrialBuilding, Central Wyoming Fairgrounds. Click here for more info.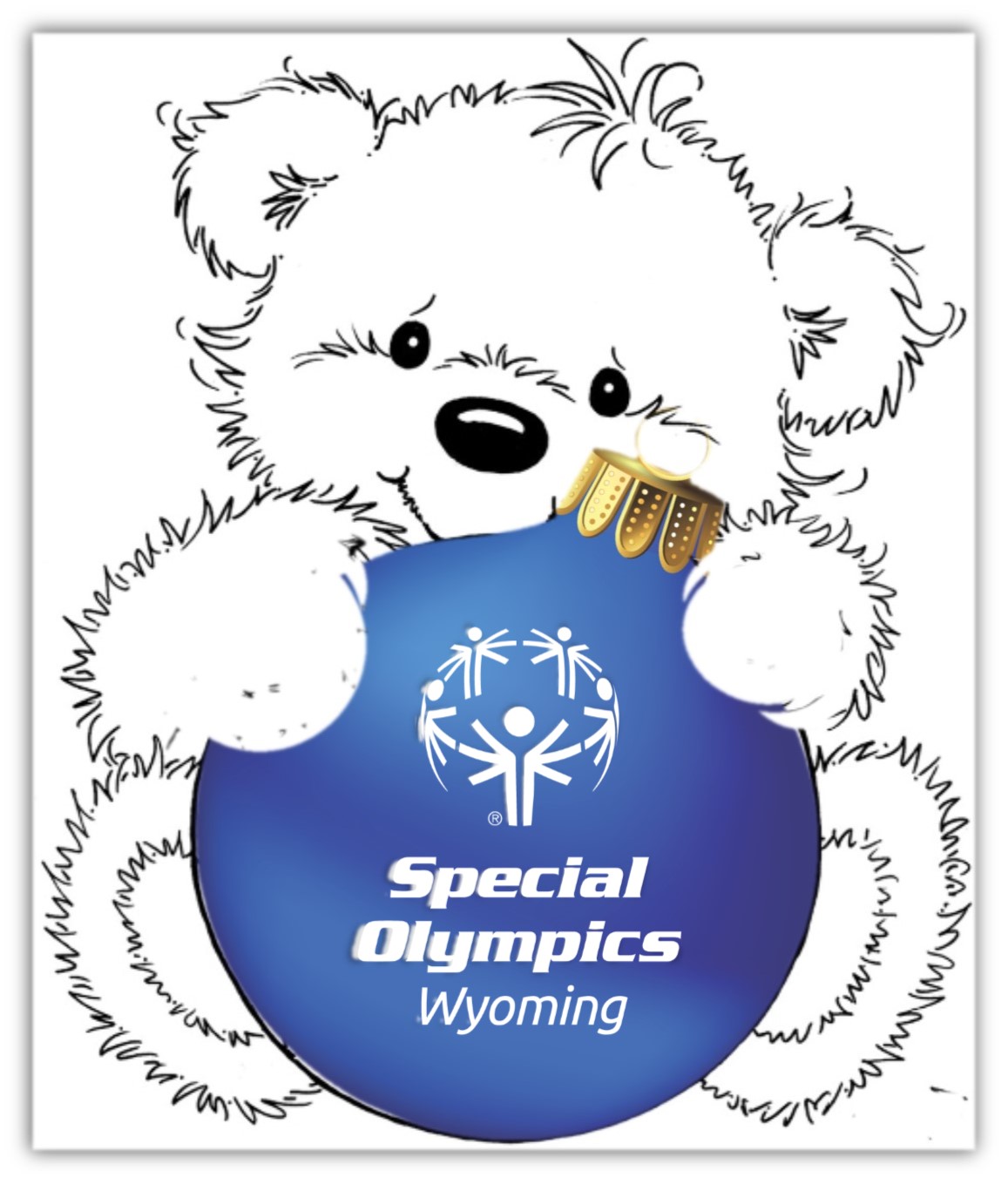 Teddy Bear Tea
Sunday, November 26,2017 2:00 PM
Santa and Mrs, Clause are hoping you'll come see them at this year's Teddy Bear Tea! The elves are making treats... Some of our Princess friends are coming... You'll see lots of twinkly Christmas trees and get to vote for your favorite. Get your picture with the Clause's. Donation of a new Teddy Bear is your ticket in. See you there!
---
QUICK LINKS: