On 24 September 2016, the seventh global Eunice Kennedy Shriver Day (EKS Day) will be celebrated around the world, bringing together people with and without intellectual disabilities in various activities to honor the inspiration, impact and indomitable spirit of Eunice Kennedy Shriver. While over 5.3 million Special Olympics athletes and millions of coaches, families, fans and friends live her legacy and lead our movement every day, we unite on Eunice Kennedy Shriver Day in over 170 countries and thousands of communities to show the world the power of unity to create opportunities of acceptance.
Special Olympics Wyoming is excited to be holding Area V Fall Tournament on Saturday as part of the celebration of this special day!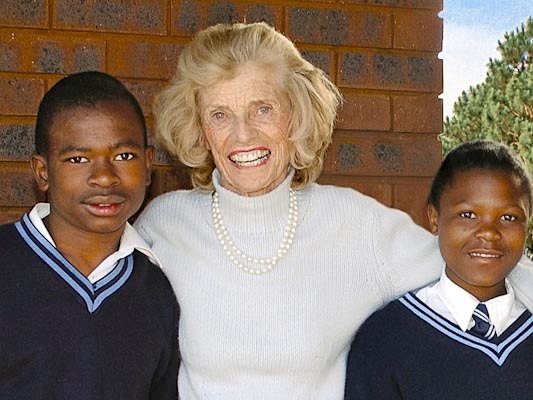 LOOKING TO VOLUNTEER FOR FALL TOURNAMENT? SIGN UP HERE.