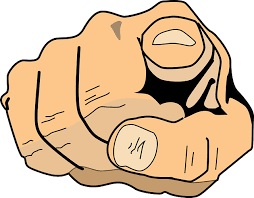 2018 JACKALOPE JUMPS
WE NEED YOU!! Time to be a BELOW ZERO HERO!
Ways to be a Special Olympics Wyoming Below Zero Hero:
1) Sign up to jump at a local community event near you! Please encourage your friends, neighbors, and coworkers to register. There is still plenty of time to join the fun! Sign up today. Fundraising goal is $100 per jumper. ($50 per jumper if part of a team of 5 or more)
2) Donate to someone that is jumping or make a donation to the specfic jump.
3) Share the link with all your family and friends, so they have the opportunity to help make a difference for our athletes.
QUICK LINKS:
Jackalope Jump Information $50 for 50 Years Support Team Wyoming