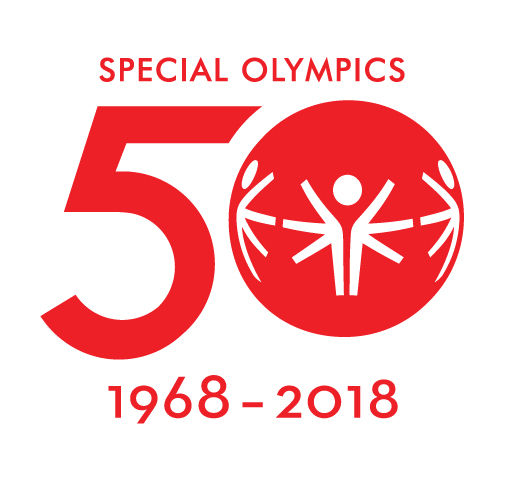 Celebrating 50 Years of Unity and Empowerment
The spark that became today's Special Olympics movement ignited at the first 1968 International Summer Games in Chicago, Il., USA.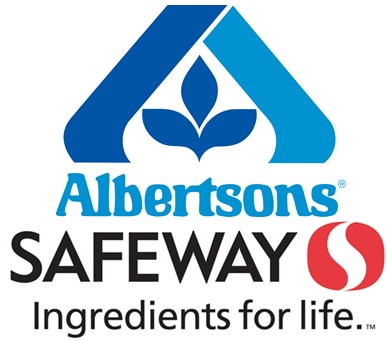 Our friends at Albertsons and Safeway are supporting Special Olympics Wyoming with an amazing store event July 1 -21, 2018.
All the stores in Wyoming are running this special promotion. During July our wonderful partners at Albertsons and Safeway will be asking customers to donate to People with disabilities this supports Special Olympics Wyoming. This partnership will help us raise awareness for our program and generate funds. Thank you Albertsons/Safeway for this amazing support again this year.
PLEASE STOP IN AND SAY THANKS FOR THE SUPPORT.
Let the store teams know we appreciate their efforts!
Please help us support this campaign by making a donation, spreading the word or by thanking the employees of Albertsons and Safeway for their commitment to our mission!
QUICK LINKS:
$50 for 50 Years