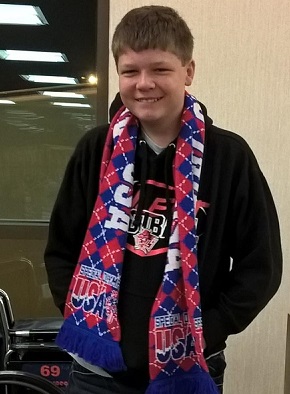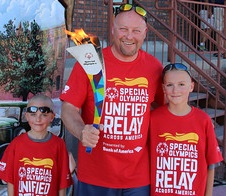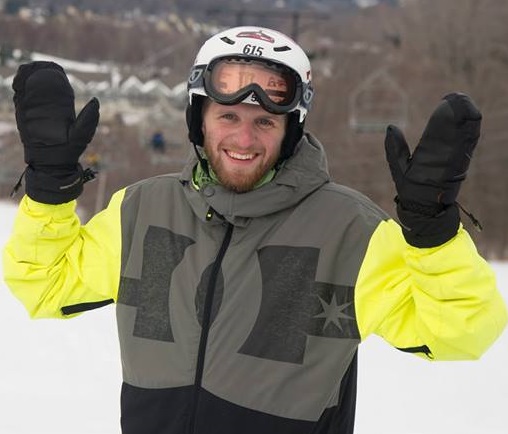 World Competition on Snow, Ice and Court
The Special Olympics World Winter Games run from March 14-25 in Graz, Schladming and Ramsau in Austria. Opening Ceremony will be broadcast Saturday 3/18 at Noon on ABC stations.
We have Mike Samp, Chief of Police for UW currently involved with the Final Leg Torch Run events leading up to lighting the cauldron for the Opening Ceremony. Go Mike! We appreciate you representing our program!
Our Wyoming athletes competing in the Games are Gary Endecott from Jackson and James Boswell from Hulett. We are so proud of the great job these two are doing representing Wyoming on Team USA.
ESPN and ABC will be covering events lets watch and cheer them on!!

Quick Links: