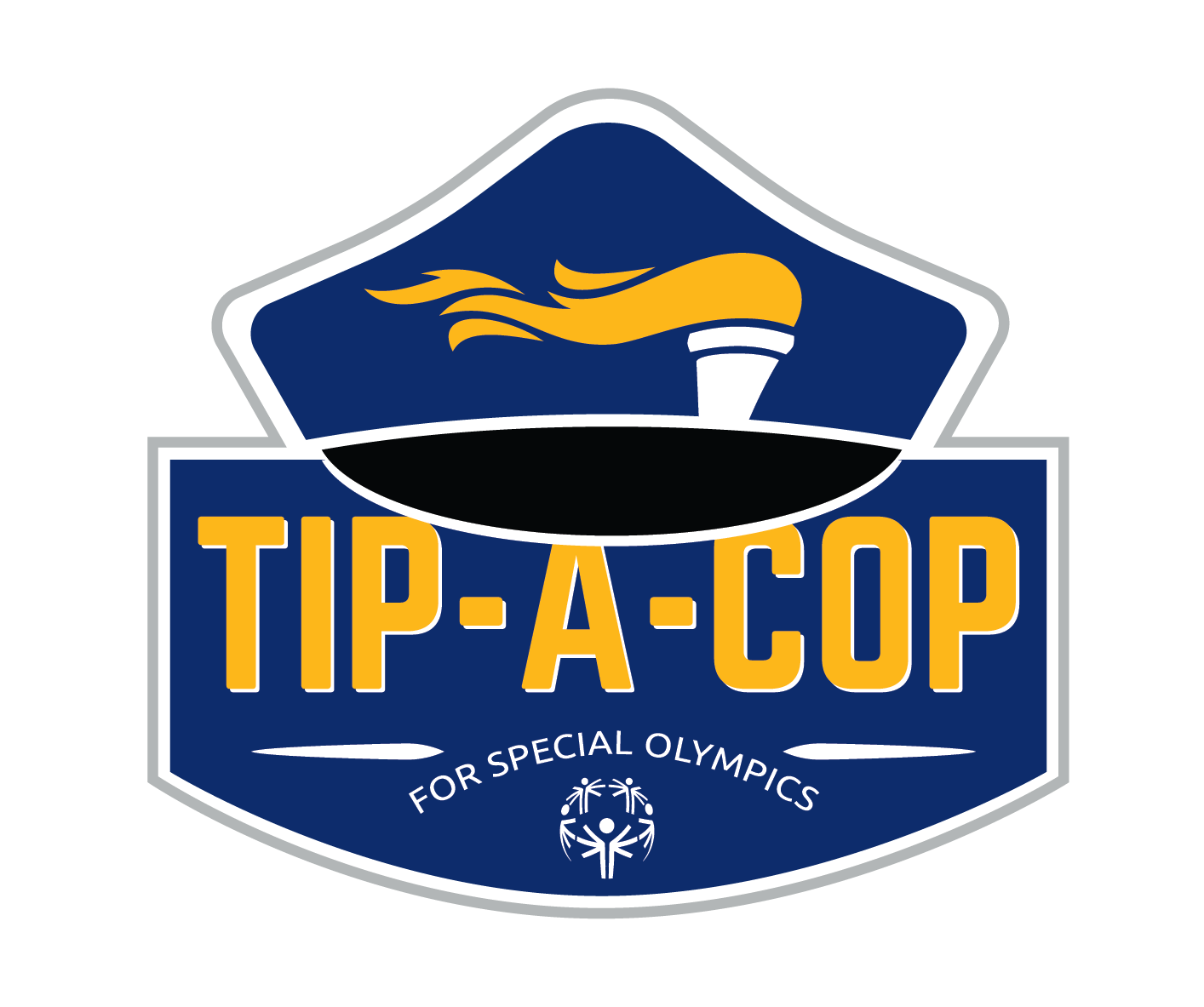 Tip-A-Cop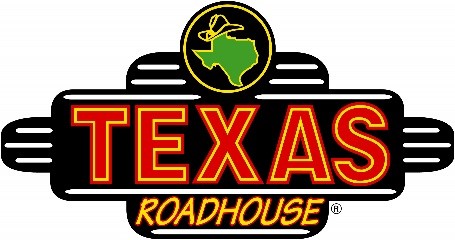 THANK YOU for another fantastic Tip a Cop in Casper!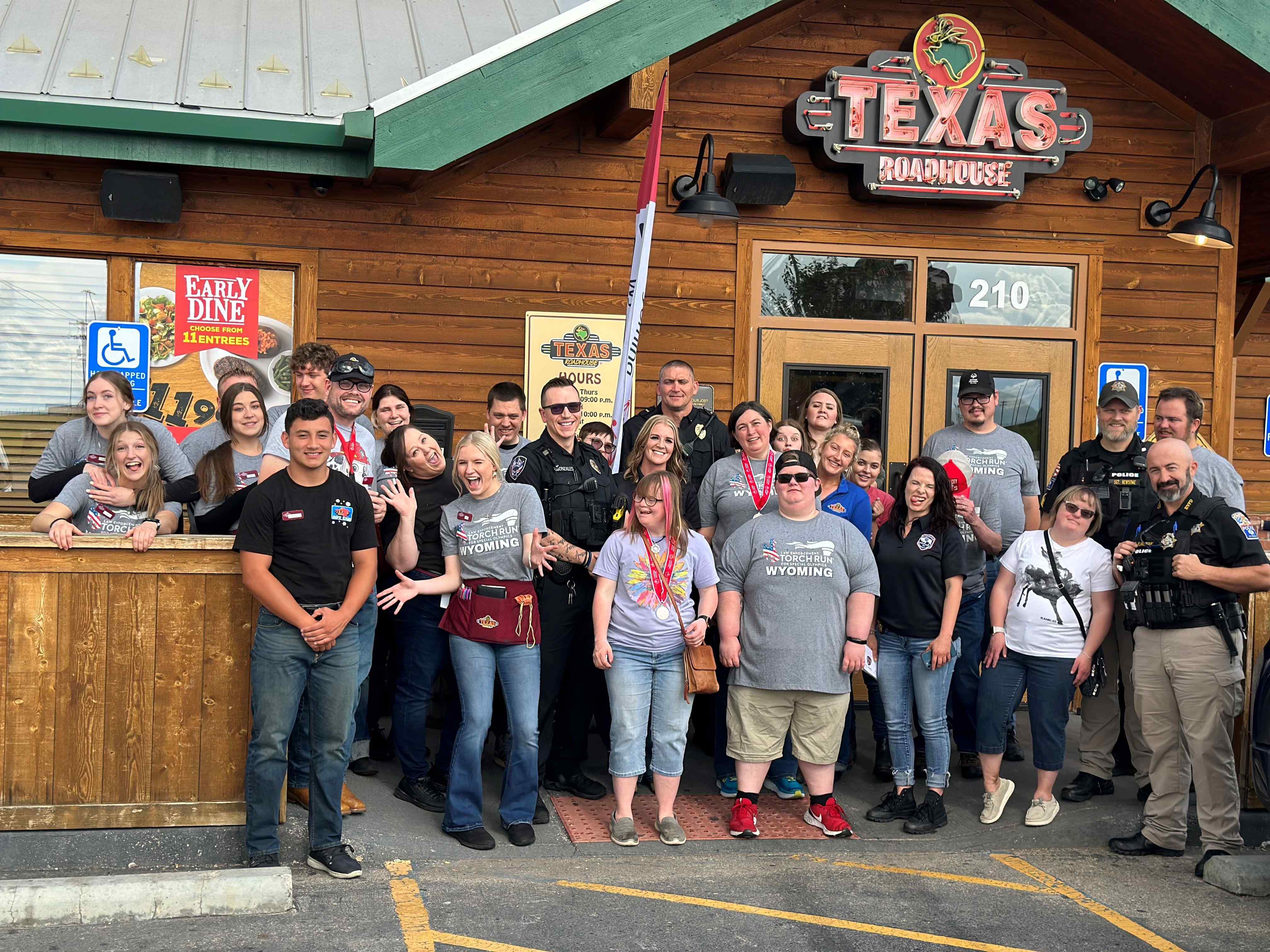 A big thank you, to LETR agencies, Texas Roadhouse, athletes, and donors for working together to support Special Olympics Wyoming athletes and the Law Enforcement Torch Run. Law enforcement collected $3700 in tips!
As a whole, the Torch Run encompasses a variety of year-round fundraising events such as Jackalope Jumps, Tip A Cop, LETR Merchandise Sales, Fire Truck Pulls, Truck Convoy, corporate donations, and other special events! All fundraising proceeds directly benefit Special Olympics Wyoming athletes. Most importantly, officers continually interact with Special Olympics athletes and are the primary medal presenters at the local, area, and state competitions.