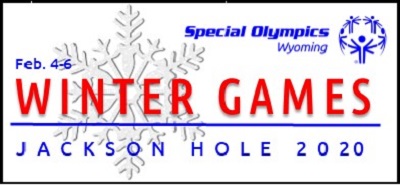 Thank you! Thank you to our athletes, their partners, their coaches, their families. Thank you to the communities of Jackson Hole for welcoming Special Olympics Wyoming every year, to our amazing volunteers, top-notch facilities, and sponsors. We are grateful for your contribution to making Winter Games 2020 a success!
The 2021 Winter Games are set for February 2nd - 4th!
Looking for hotels for the 2021 Winter Games? Use the booking link below with Snow King Resort!