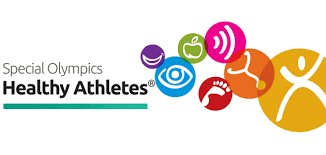 Healthy Athletes
The Healthy Athletes initiative is dedicated to providing health services and education to Special Olympics athletes, and changing the way health systems interact with people with intellectual disabilities. Through free health screenings, training for healthcare professionals, and evaluation of the health status of people with intellectual disabilities, Healthy Athletes has become a powerful public health organization worldwide. Special Olympics Wyoming currently offers health screenings in three areas: FUNfitness (physical therapy), Opening Eyes (vision) and Special Smiles (dentistry).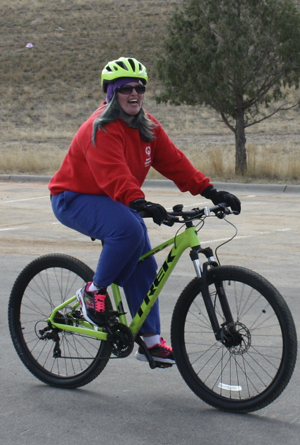 Healthy Athletes - Did You Know?
Despite a mistaken belief that people with intellectual disabilities receive the same or better health care than others, they typically receive sub-standard care, or virtually no health care at all.
Healthy Athletes has the world's largest database of health data for people with intellectual disabilities.Through Healthy Athletes, more than 100,000 health care professionals have been trained to treat people with intellectual disabilities. These health care professionals provide improved care to millions.
Special Olympics has given out more than 90,000 pairs of prescription eyeglasses to athletes who needed them.
Please fill out the Healthy Athletes Permission form and return it to Special Olympics Wyoming or bring it to the event!
We are continuously looking for additional Healthy Athletes opportunities to offer a better experience for our athletes, this includes recruiting Clinical Directors to help run screenings. Please see the resources on the right about job descriptions.
To find out more about Healthy Athletes and how you can get involved, please contact our Director of Competition and Training.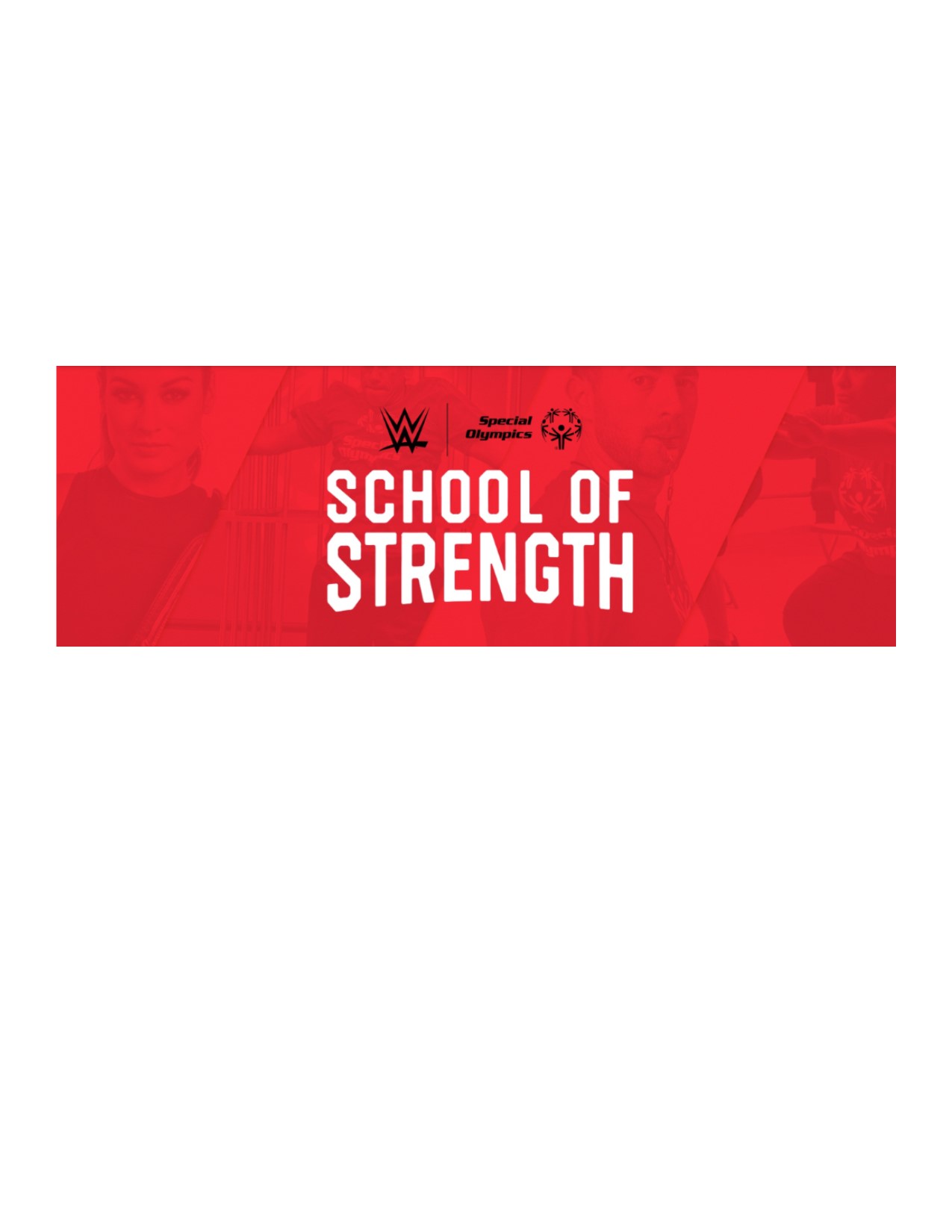 School of Strength
School of Strength
is an interactive online platform that encourages athletes to participate in a fun and engaging training program that they can do in the comfort of their own homes. Developed in partnership with WWE superstar Becky Lynch, this series of videos, a fitness tracker, a coach's playbook and a caregiver toolkit all contribute to helping athletes focus on nutrition and fitness and getting the most out of their workouts. For resources
CLICK HERE