Special Olympics Unified Champion Schools® is a program for schools Pre-K through College that intentionally promotes meaningful social inclusion by bringing together students with and without intellectual disabilities to create accepting school environments, utilizing three interconnected components: Special Olympics Unified Sports®, Inclusive Youth Leadership, and Whole School Engagement.
2020-2021 Letter of Intent - Sign your school up!
INNOVATION GRANT- CYCLE 6 Innovation Grants are project-based grants awarded to young leaders with and without intellectual disabilities so they can promote inclusion in their school community. Applications are due April 15, 2021.
2021 Innovation Grant One-Pager
2021 Innovation Grant Application
AT HOME WORKOUT KITS Available to students in participating Unified Champion Schools, kits aim to help keep everyone active and fit at school or at home. Kits include a backpack with detachable mesh ball carrier, basketball, yoga mat, set of 3 resistance bands, jump rope, workout die, and bonus surprise Special Olympics pin.
Resources
Bands & Jumprope Alphabet Workout
How to Guide Bands and Jumprope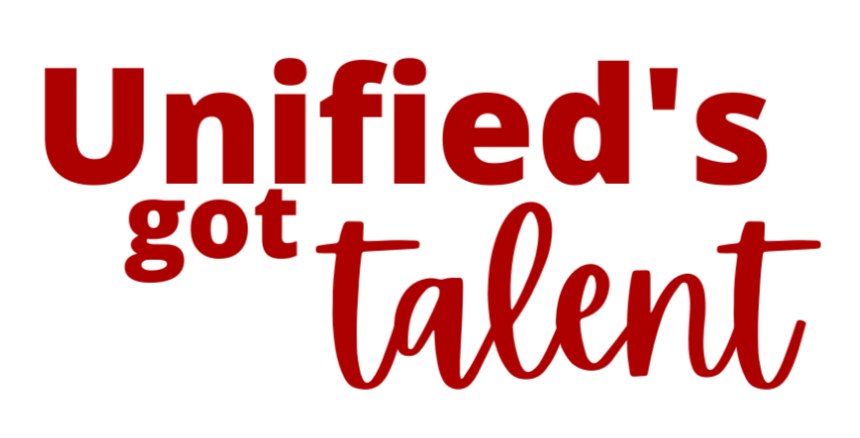 Congratulations Cody High School!
Check out their talent project video on the Special Olympics Wyoming's YouTube page.
NATIONAL BANNER RECOGNITION Applications for the 2020-2021 school year will open Thursday, April 1, and close Tuesday, June 1. Visit https://specialolympics.submittable.com/submit to apply.
Application Questions and Directions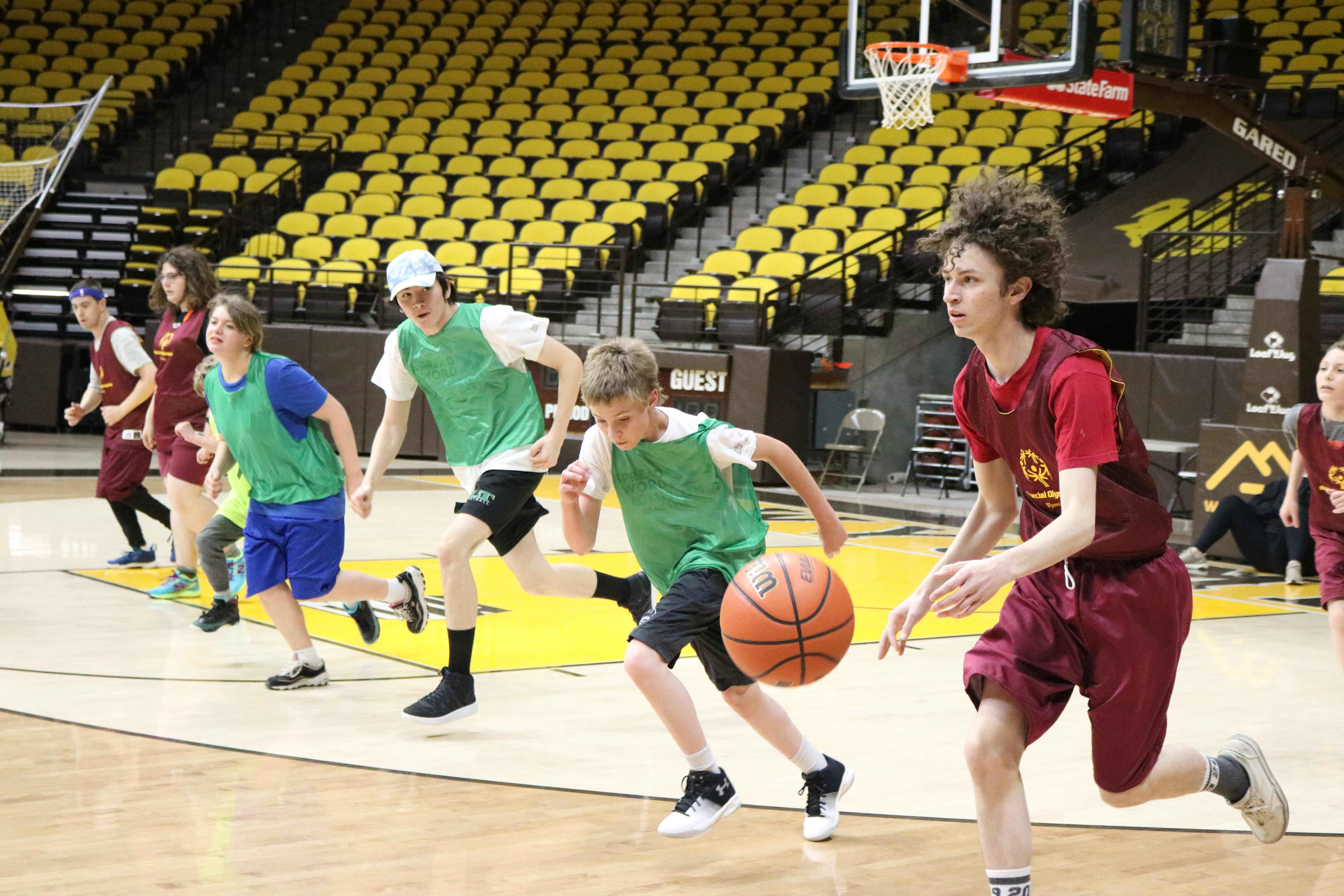 Unified Sports
Unified Sports is a fully inclusive sports or fitness program that combines an approximately equal number of students with and without intellectual disabilities. Unified sports can be implemented using one of three styles: competitive; player development, teams compete in Special Olympics Wyoming area and state games; and recreation, which includes Unified PE, Young Athletes, and Unified fitness. Special Olympics Wyoming offers twelve Unified sports throughout the year.
Inclusive Youth Leadership
Inclusive Youth Leadership occurs when students with and without intellectual disabilities work together to lead and plan advocacy, awareness, and other inclusive activities throughout the school year. Inclusive Youth Leadership is available at the school level, state level, and international level. School Unified Clubs are a great way to engage Youth Leaders at any grade level.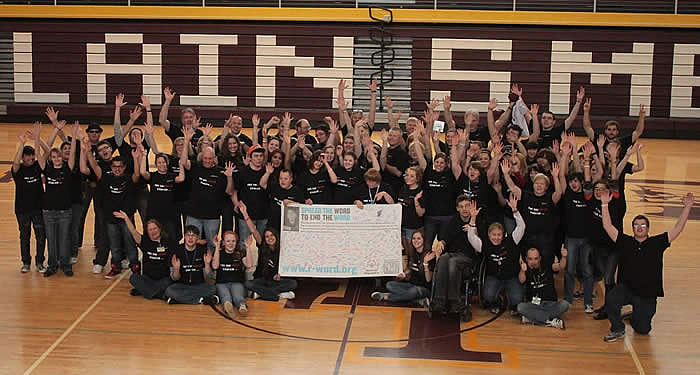 Whole School Engagement
Whole School Engagement consists of awareness and education activities that promote inclusion and which reach the majority of the school population. Whole school activities also offer a platform to demonstrate the power of young people to positively impact their school community by promoting inclusion. The annual awareness campaign Spread The Word Inclusion is a great way to engage all students.