Special Olympics Unified Champion Schools® is a program for schools Pre-K through College that intentionally promotes meaningful social inclusion by bringing together students with and without intellectual disabilities to create accepting school environments, utilizing three interconnected components: Special Olympics Unified Sports®, Inclusive Youth Leadership, and Whole School Engagement.
2020-2021 Letter of Intent - Sign your school up!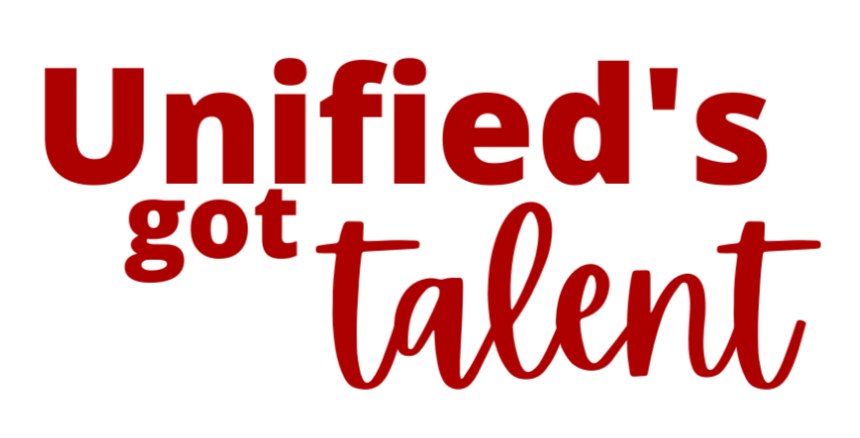 Calling all students! Special Olympics Wyoming is hosting a Virtual Talent Show to showcase the talents of our athletes and partners off the playing field. Decide what talent you want to do, practice, film your talent, and submit your video to Special Olympics Wyoming. All participants will receive a thank you gift and prizes will be awarded to the top videos in four categories.
Unified's Got Talent Application
NATIONAL BANNER RECOGNITION Applications are now CLOSED to apply for the 2019-2020 school year. Standards will remain available for schools to consider for the 2020-2021 school year.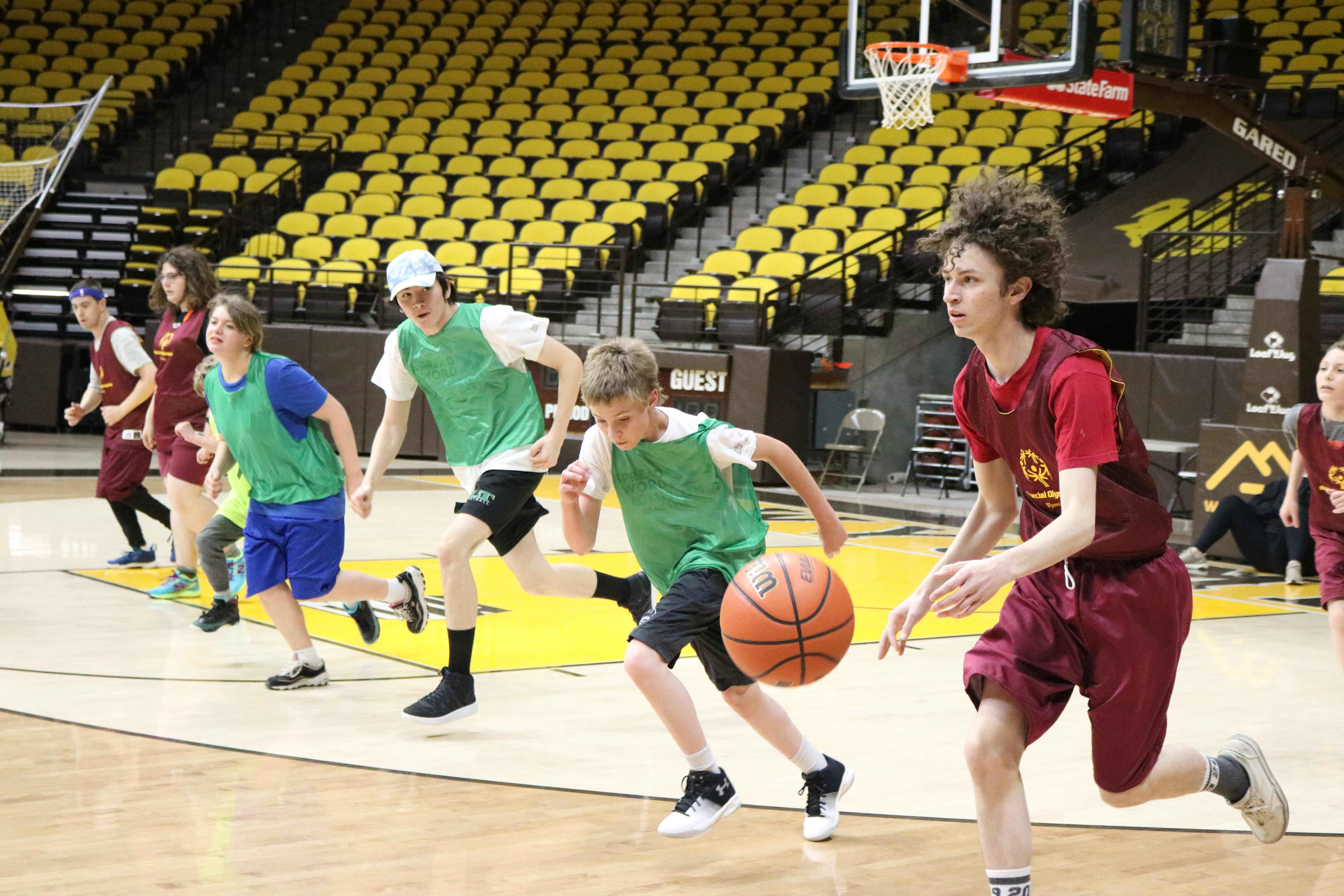 Unified Sports
Unified Sports is a fully inclusive sports or fitness program that combines an approximately equal number of students with and without intellectual disabilities. Unified sports can be implemented using one of three styles: competitive; player development, teams compete in Special Olympics Wyoming area and state games; and recreation, which includes Unified PE, Young Athletes, and Unified fitness. Special Olympics Wyoming offers twelve Unified sports throughout the year.
Inclusive Youth Leadership
Inclusive Youth Leadership occurs when students with and without intellectual disabilities work together to lead and plan advocacy, awareness, and other inclusive activities throughout the school year. Inclusive Youth Leadership is available at the school level, state level, and international level. School Unified Clubs are a great way to engage Youth Leaders at any grade level.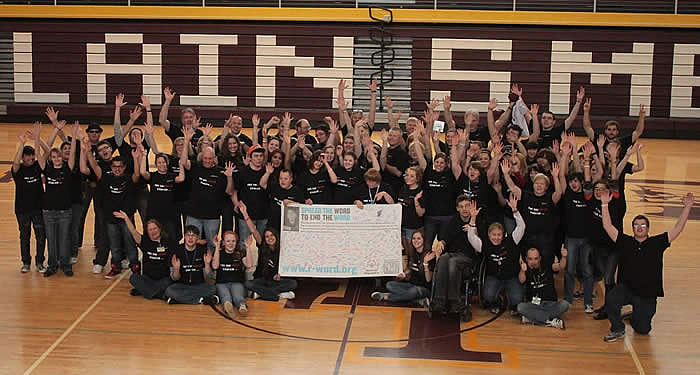 Whole School Engagement
Whole School Engagement consists of awareness and education activities that promote inclusion and which reach the majority of the school population. Whole school activities also offer a platform to demonstrate the power of young people to positively impact their school community by promoting inclusion. The annual awareness campaign Spread The Word Inclusion is a great way to engage all students.