JOIN THE MOVEMENT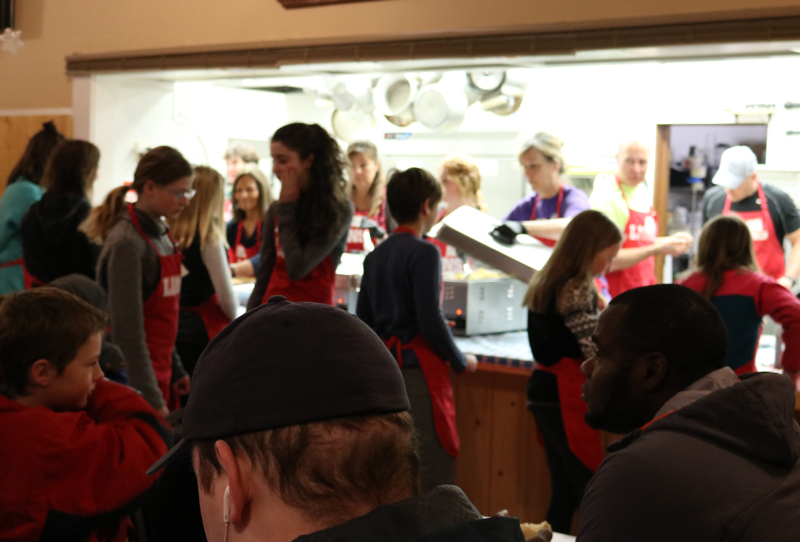 Special Olympics Wyoming serves over 1,800 athletes and we would not be able to provide quality training, competition and services to our athletes without the dedication and passion of our amazing volunteers. Our success is driven by volunteers on our Management Teams, Area and Local Coordinators, Coaches and event volunteers. Join the movement and volunteer.
TYPES OF VOLUNTEERS
Games and Special Event Volunteer
Games Management Team Volunteer
Volunteer as a Coach
Volunteer as Unified Partner (an athlete without an intellectual disability)
Group or Corporate Volunteering opportunities
If you would like more general volunteer information please contact Bobby Casey at (307) 235-3062.
For a list of all future events check out our .