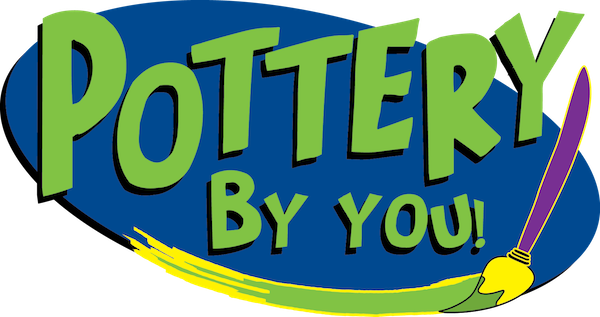 Bowls to Benefit SOWY during the month of February. Pottery By You donated $5 for every bowl painted in the month of February. Your choice of 3 different bowls for $16 each. What a great success, stay tuned for the dollars raised- thank you to Pottery By You and all who participated and raised money to benefit SOWY!
WYOGives is a 24-hour day of giving in July. It's an initiative of the Wyoming Nonprofit Network. This year's payoff was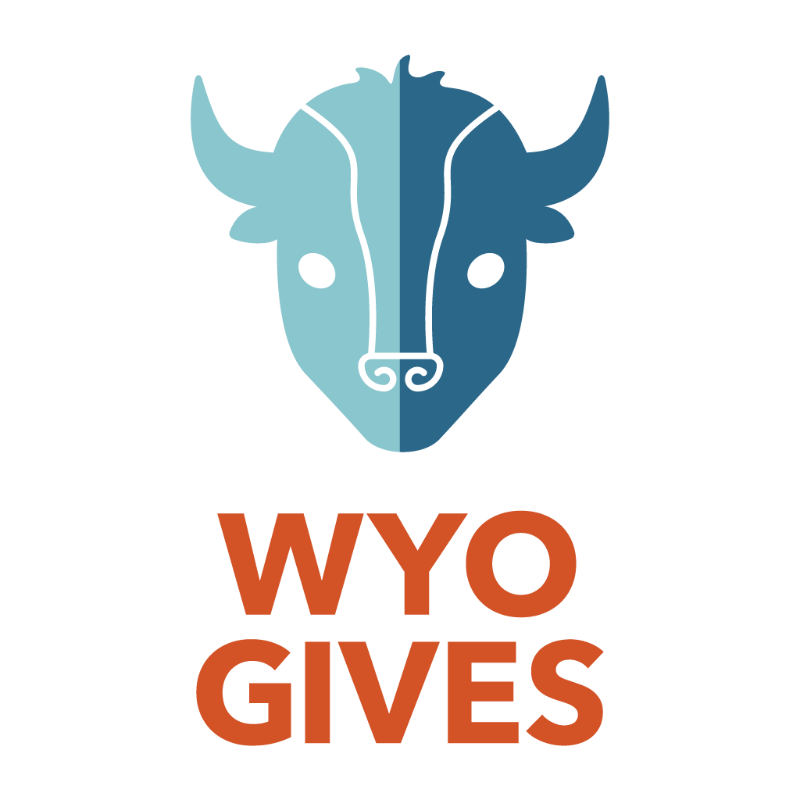 huge across the state: a total of $2,242,083 was raised by 3,795 donors for 192 statewide nonprofit organizations.
At the WyoGives website, donors were able to search participating nonprofits by name, location, and cause. The donations were totaled into one transaction, and then the gifts are disbursed directly to each organization.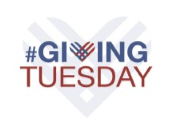 GivingTuesday is a global generosity movement unleashing the power of radical generosity. GivingTuesday was created in 2012 as a simple idea: a day that encourages people to do good. Since then, it has grown into a year-round global movement that inspires hundreds of millions of people to give, collaborate, and celebrate generosity.
Join the movement and give – each Tuesday and every day – whether it's some of your time, a donation, or the power of your voice in your local community. It's a simple idea: whether it's making someone smile, helping a neighbor or stranger out, showing up for an issue or people we care about, or giving some of what we have to those who need our help, every act of generosity counts and everyone has something to give.
Community

Auctions partners with Special Olympics organizations in 16 states across the country. Charity donations generated by patrons like you at our Event Tables provide life-changing opportunities for the programs they serve.
The motivation of connecting charities with their local communities is the theme behind everything Community Auctions does. Working closely with thousands of charity events every year, we've seen firsthand the significant amount of time, energy, and financial resources it takes for charities to raise money.
Each year Americans give around $400 billion to philanthropic causes. Although that is a substantial number, it's relatively stable. For charities and nonprofits, this means they are competing with each other for a relatively set amount of charitable dollars from a relatively set base of charitable givers.
We strive to be a company that addresses the broader needs of charities and nonprofit organizations nationwide. That's why we offer a simple program that allows these philanthropic pursuits to become more efficient and maximize the giving power that can be generated. Thereby meeting a need with a solution.
Community Auctions offers a solution that is sustainable, raises awareness, and increases a charity's support base while eliminating the financial burden of putting on a fundraising event. Since 2019, more than 9,500 businesses have hosted a Local Benefit in support of a local charity. Over 150,000 patrons have purchased an item from those tables. Over $3,000,000 in proceeds have been generated to benefit charity segments across the country.
For more information click here: https://communityauctions.com/charities-nonprofits/