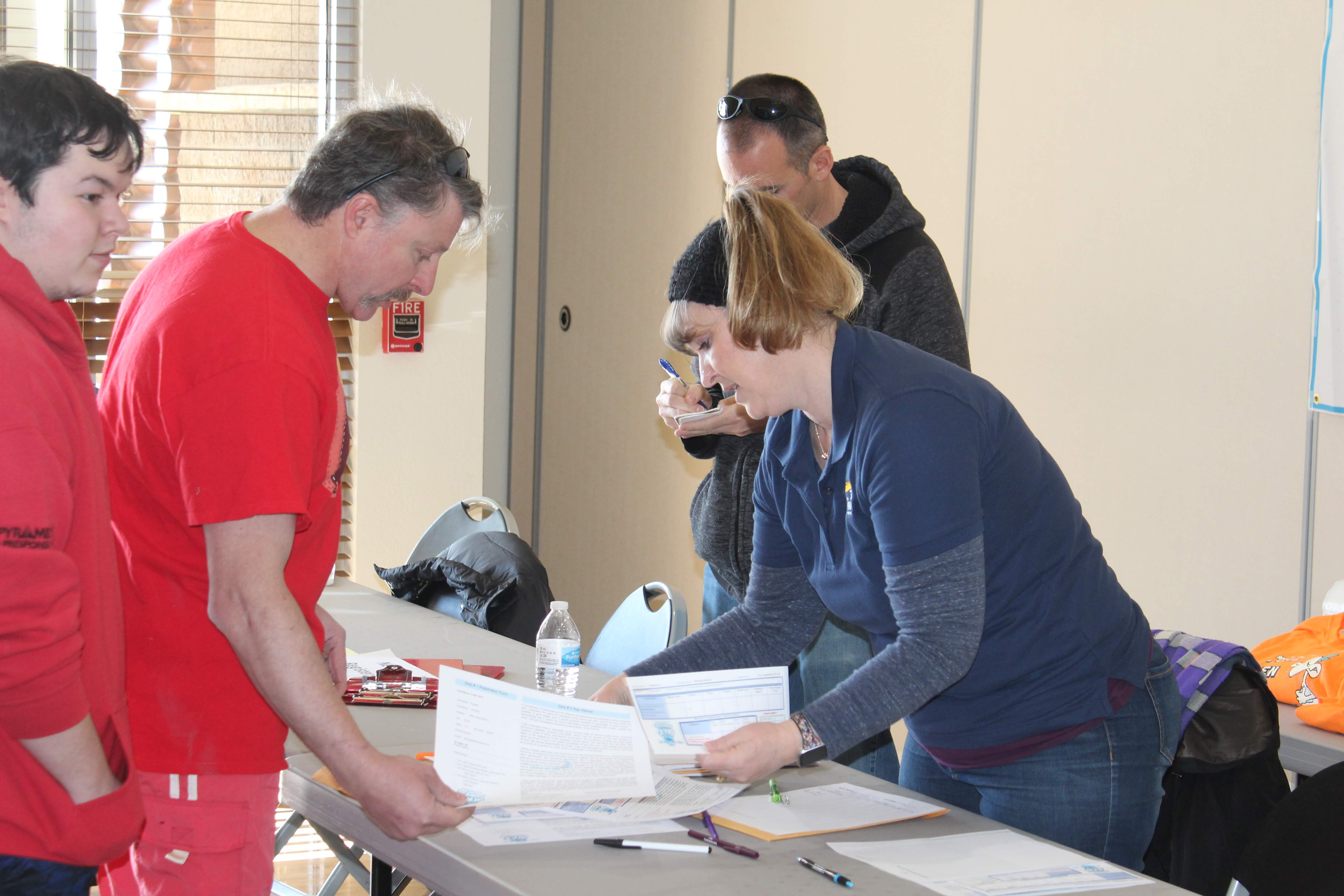 Volunteers In Action
Special Olympics Wyoming athletes need you; volunteer your time or experience with different events. Athletes compete in 16 sports, and 5 area games at no cost to the athlete. There are several fundraising opportunities to make sure every athlete has the chance to compete in quality area and state events. Host an event, become a champion, or join a committee and engage with your community. We hold over 15 Jackalope Jumps, several Law Enforcement Torch Runs across the state, and many local events. Become a champion for Special Olympics Wyoming athletes.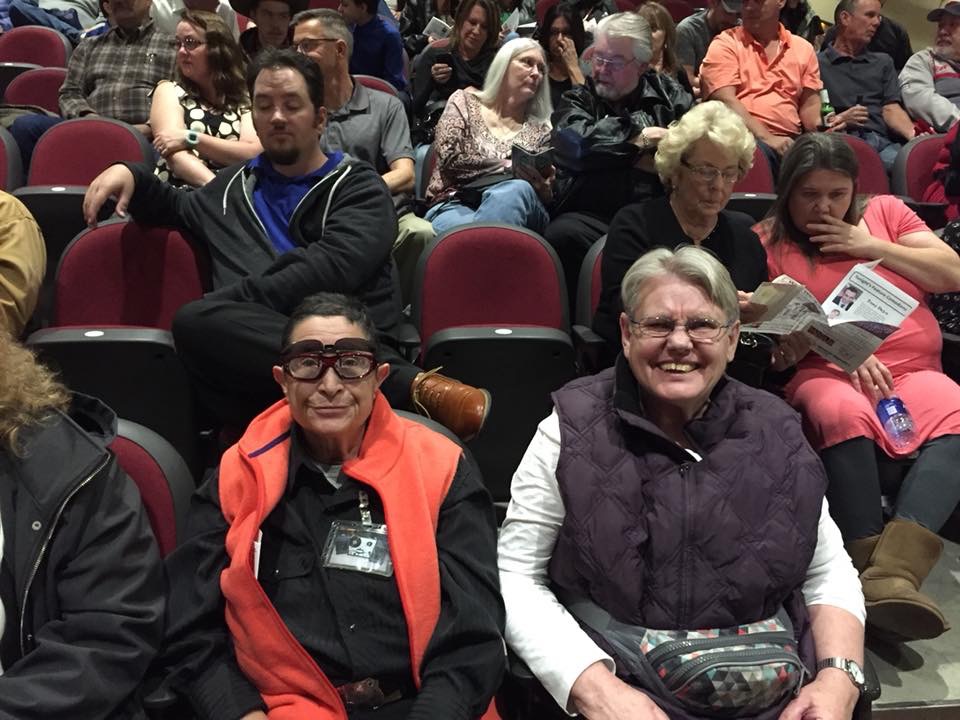 Athletes In Crowd
All Special Olympics Wyoming athletes are able to participate free of charge thanks to the generosity of our supporters. Contributions are needed to offer athletic, development, health and social opportunities. When you help an athlete, everyone wins! Special Olympics Wyoming programs help athletes do better at school, home, work, and in the community. Athletes develop their self-esteem to overcome a variety of life's challenges. The reward for your investment is outweighted by the gratitude of helping athletes reach new goals! Become part of the movement. When you invest in Special Olympics Wyoming athletes, you support athletes and volunteers in your community with training to ensure that everyone that wants to participate is provided the opportunity.