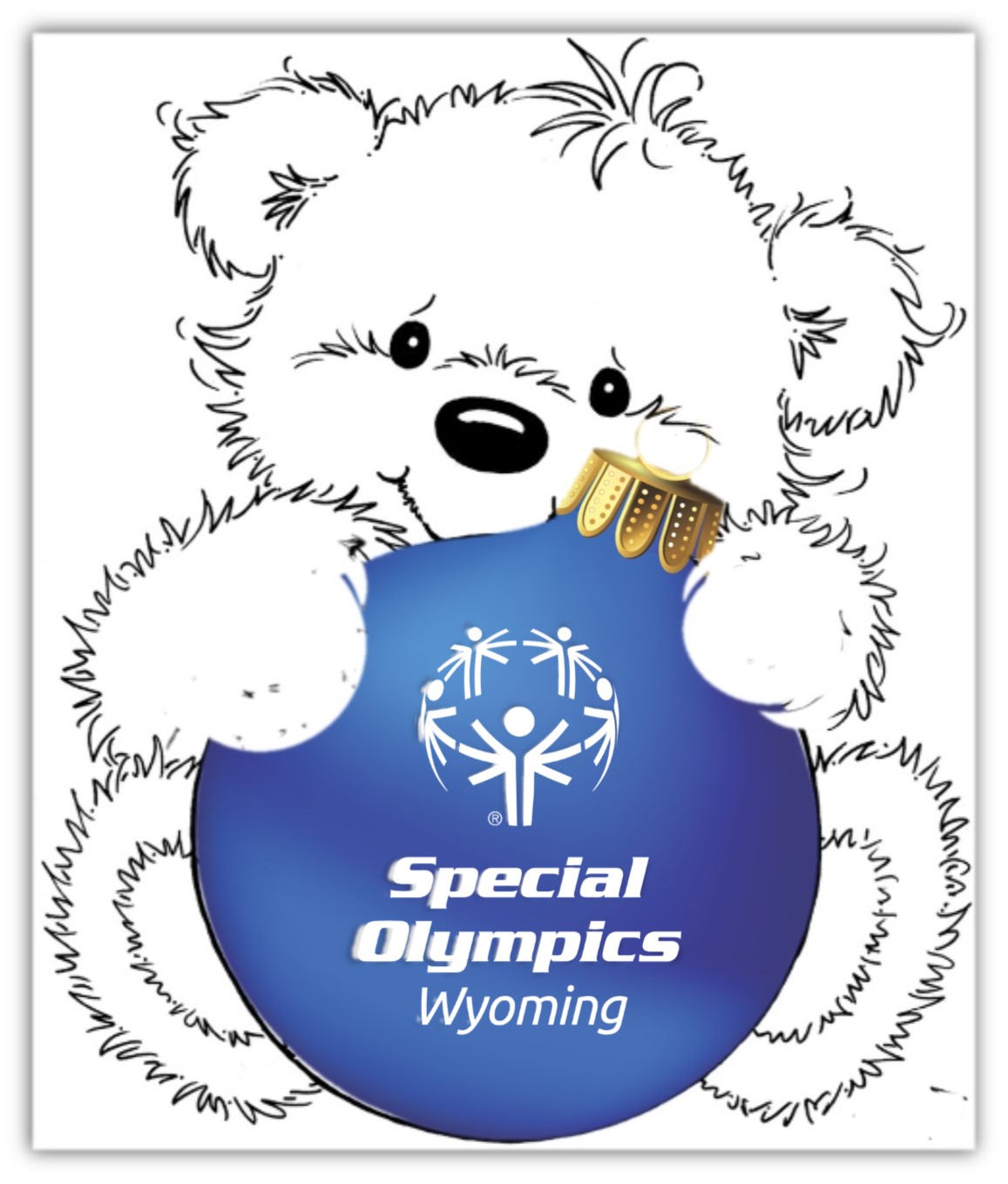 THANK YOU to all who attended the Teddy Bear Tea! Your donations of teddy bears, hats, and mittens made for wonderfully decorated trees that raised over $4,000 during our live auction. Your kindness makes a difference for our athletes!
If you would like to join the committee by donating your time or talent(s) contact Development@specialolympicswy.org or call 235-3062.
Thank you to our sponsors
Admiral Beverage
ANB Bank
Banner Wyoming Medical Center
Crum Electric Supply Co., Inc.
DeWitt Water Systems & Services
Dream Upon A Princess
EnerMech Mechanical Services, Inc.
Michael Houck Real Estate Team
Natrona County Meals on Wheels
Peterbilt of Wyoming
Wild Pony Coffee Co.
Williams, Porter, Day, and Neville, P.C.
Wyoming Machinery Company