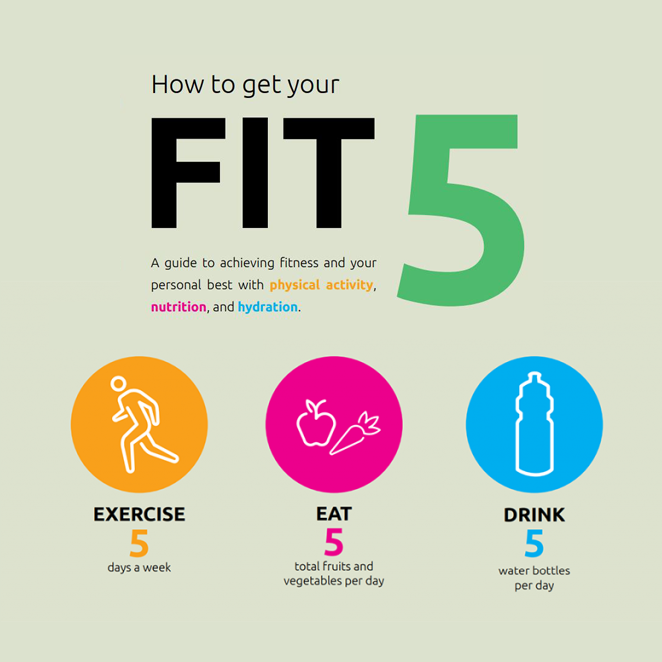 Fit 5 and Fitness Cards have been valuable resources for Programs looking to expand their fitness programming and initiatives outside of competitions.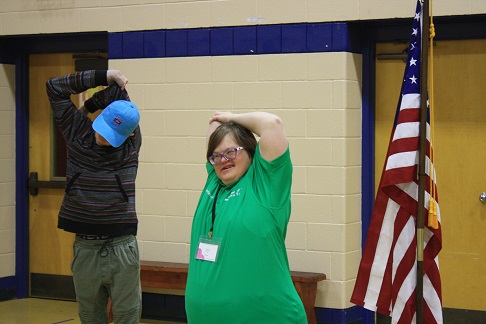 Fit 5 is based on the three simple goals of exercising 5 days per week, eating 5 total fruits and vegetables per day and drinking 5 water bottles of water per day.
These Fitness Cards offer exercises to challenge all abilities. The Fitness Cards exercises can be done at practice, at the gym, or even at home.
FIT 5 TRACKER
6 weeks-worth of exercise, nutrition & hydration
*For all Fit 5 at home training instructional videos, please click here