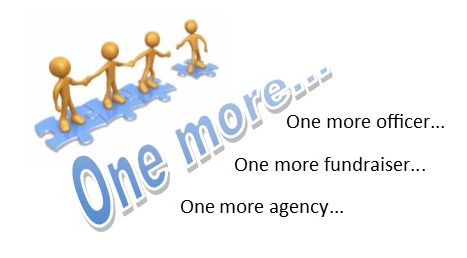 2018!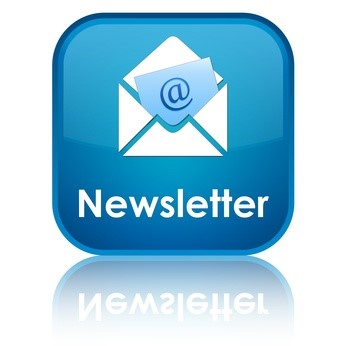 It's been a great year so far!!
Merchandise ; T-shirts are in! Please click here for an order form.

Final Legs being set-up now!
Friday, April 20, 2018 - 11:00 Evanston PD

Friday, April 27, 2018 - 9:00 am Cody

Saturday, April 28, 2018 - Lovell

Wednesday, May 2, 2018 - 9:00 am start Loaf 'n Jug, Wardwell exit, Casper

Saturday, May 5, 2018 - 10:00 am 1st & Main, Lander

Saturday, May 5, 2018 - 12:00 Bank of the West, Riverton

Friday, May 11, 2018 - 10:00 am start at Walnut School, Sweetwater County

Saturday, May 12, 2018 - 8:00 am Leave Cody to10:00 Downtown Powell

Monday, May 14, 2018 - 9:00 am leave Whitney Commons, Sheridan

Monday, May 14, 2018 - 9:30 am leave Port of Entry, Gillette

Tuesday, May 15, 2018 - 10:00 am Hulett School to Devil's Tower

Tuesday, May 15, 2018 - 12:00 pm Glenrock

Tuesday, May 15, 2018 - Torch arrives at the Academy

Wednesday, May 16, 2018 - 7:00 am Douglas

Wednesday, May 16, 2018 8:00 am Howard's (Glendo) to Wheatland

Wednesday, May 16, 2018 - 10:00 am WLEA - Douglas

Thursday, May 17, 2018 - 8:30 am 28th & Capitol Cheyenne

Thursday, May 17, 2018 - FInal Leg Bar-b-cue at UW PD

Thursday, May 17, 2018 - 7:00 pm - Opening Ceremonies - Laramie
Summer Games Final Leg; Thursday, May 17, 2018 in Laramie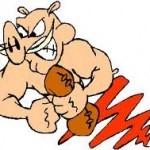 Pig Skin Madness Tickets are available now! Click here for an order form and we'll get tickets mailed to you right away!
Application for the 2018 International Torch Run Conference, November 8-10, 2018 in Las Vegas, NV. This application is due no later than Friday, June 1, 2018.
The 2018 Special Olympics USA Summer Games will open July 1, 2018 in Seattle. Wyoming will be represented by Julie Wickett, Glenrock, Officer Matt Koritnik of Lovell PD, and Chief Ron Casalenda, Douglas PD.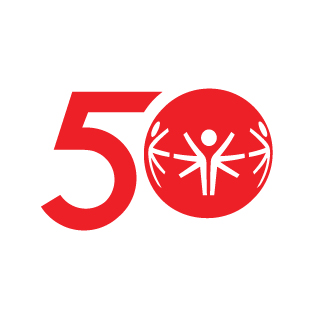 The 50th Anniversary of Special Olympics will be celebrated in July. A Torch Run and eternal flame lighting will take place on Friday, July 20th in Chicago
And so much more...
Community Runs

Fire Truck Pulls

Tip-a-Cop

and more...
The Law Enforcement Torch Run® for Special Olympics Wyoming is part of the worldwide movement's largest grass-roots fundraiser and public awareness vehicle.
At its most basic level, officers and athletes – the Guardians of the Flame – run the Special Olympics "Flame of Hope" to the Opening Ceremonies of Special Olympics competitions. As a whole, the Torch Run encompasses a variety of year-round fundraising events such as Jackalope Jumps, Tip A Cop, LETR Merchandise Sales, Fire Truck Pulls, Strikes for SO, Truck Convoy, corporate donations, and other special events! All fundraising proceeds directly benefit the athletes of Special Olympics Wyoming. Most importantly, officers continually Interact with Special Olympics athletes and are the primary medal presenters at the area and state competitions.
2018 Opportunities

Click here for Pledge Forms.

Click here for 2018 Merchandise order form.

Getting your agency involved for the first time? The Wyoming Torch Run has developed a simple New Agency Toolkit. Download here.
2018 Sponsors ~ Thank you!
GUARDIAN SPONSORS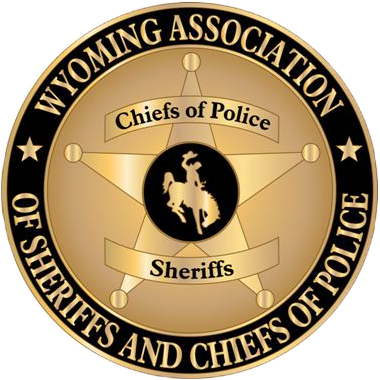 GOLD SPONSORS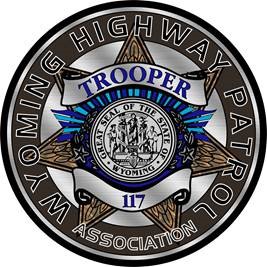 SILVER MEDAL SPONSORS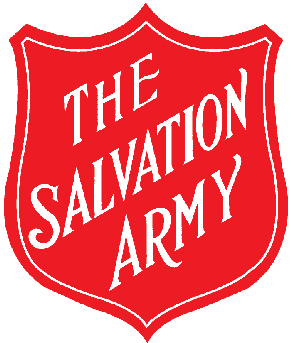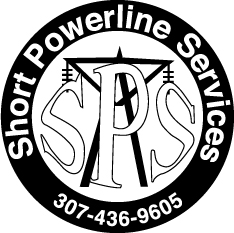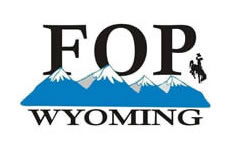 TJAKET

BRONZE MEDAL SPONSORS
Uinta County Peace Officers Association
Neiman Enterprises
Blue Ribbon Donors: CEPI of Casper - Tracy Jones

The International Newsletter for the Law Enforcement Torch Run can be viewed here.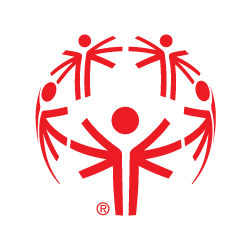 2017 Final Leg - Summer Games "Torch Bearer"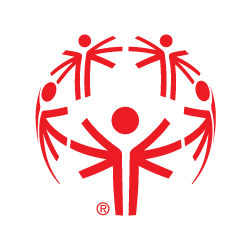 For information about the International Torch Run Program go to www.LETR.org
" We are the Torch Run, the Mighty, Mighty Torch Run" Cadences available here.
Torch Run liaisons, here are talking points when speaking to the media.
2017/18 Torch Run
| | | | |
| --- | --- | --- | --- |
| CODY | EVANSTON | CASPER | LOVELL |
| POWELL | ROCK SPRINGS | LANDER | WORLAND |
| GILLETTE | SHERIDAN | CROOK COUNTY | GLENROCK |
| DOUGLAS | WHEATLAND | CHEYENNE | LARAMIE |