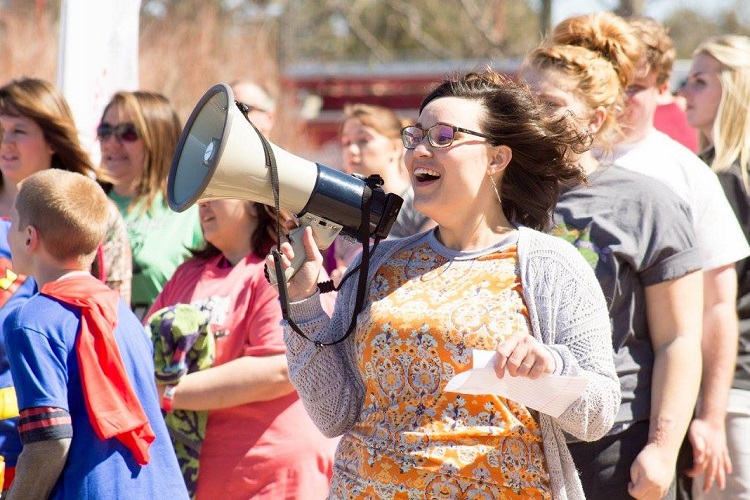 Fundraise For Special Olympics Wyoming
Special Olympics Wyoming offers numerous fundraising events all across the state year-round. From 16 Jackalope Jumps to the Law Enforcement Torch Run, Special Olympics Wyoming athletes, families, friends, and other supporters are always helping to raise funds to make sure that everyone has the chance to compete in quality state and area events!
Links to all of the Special Fundraising events can be found to the right. If you would like to host a fundraising event in your area Special Olympics Wyoming needs to know about it! Contact Bill Junge and make sure to fill out the Event Notification Form!
Check out our Facebook page for ideas and see pictures from many of the events!
Fundraising Events